Latest news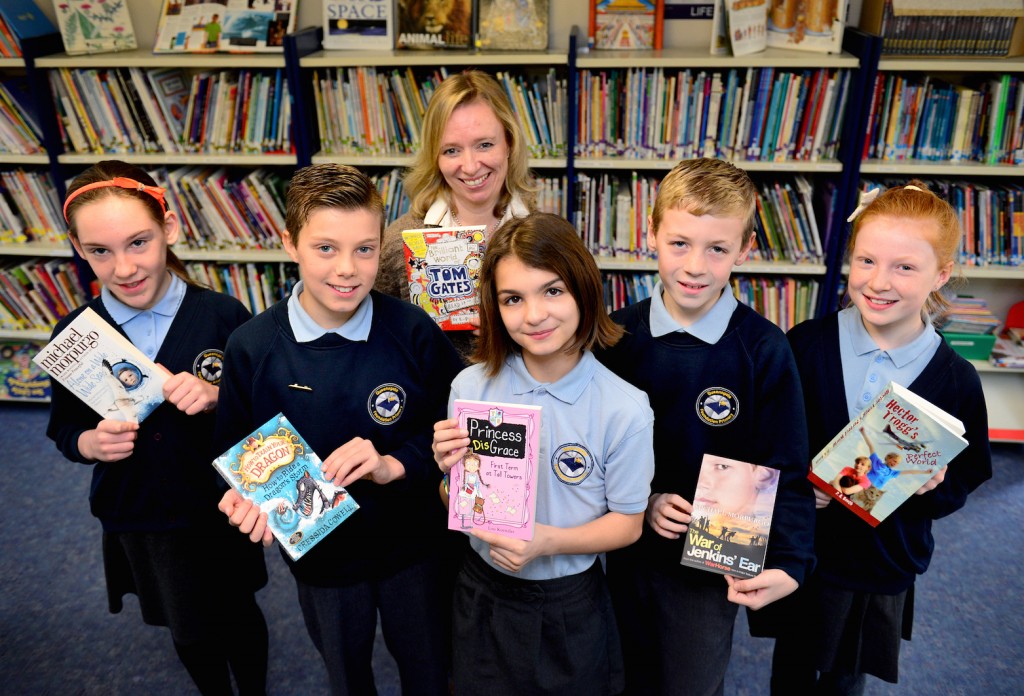 READ ALL ABOUT IT! QUEENSGATE SCHOOL SUPPORTED THROUGH £500 DONATION
Pupils at Queensgate Foundation Primary School in East Cowes are looking forward to starting an exciting new chapter after receiving a donation of brand new books.
The delivery of reading books, worth £500, came from cartridgesave.co.uk as part of the retailer's nationwide campaign to get the printed word into schools around the country
Delighted Headteacher of Queensgate Foundation Primary School, Samantha Sillito, says: "No child should miss out on the life-changing benefits of reading for pleasure. This wonderful donation of reading resources will go a long way to transforming the lives of our young students."
Ian Cowley, Managing Director of cartridgesave.co.uk, adds: "Every book is a doorway to a world of possibilities and a simple step like making more books available to more children and parents has massive impact.
"We know that access to the right reading materials improves literacy skills, encourages more than 95 per cent of parents to read with their children and fosters a lifelong enjoyment of reading.
"We are delighted to help Queensgate Primary bring the joy of the printed word to their talented students."
Cartridgesave.co.uk is an online retailer of ink cartridges that believes passionately in the power of the printed word. It knows that as a result of book donations: more parents are able to read at home with their children; children have the resources to read for pleasure; their literary skills improve; and local libraries see an uplift in families using their service.
Cartridgesave.co.uk is running a Print What Matters campaign throughout 2016 which will see it donate a £500 reading grant to a UK primary school each month. For more information and to request a grant visit: www.cartridgesave.co.uk/printwhatmatters.
SPECIFICATIONS