Latest news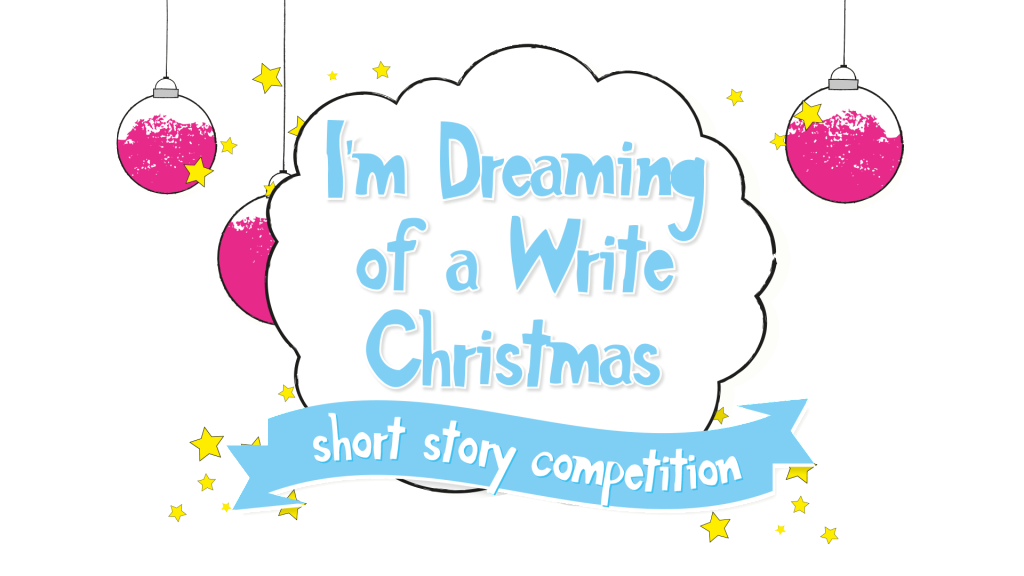 ANOUK ON THE NICE LIST AS SHE WINS £1,500 CHRISTMAS PRESENT FOR SCHOOL
Leighton Buzzard schoolgirl Anouk Wood is dreaming of a Write Christmas after winning a nationwide festive writing competition launched by us!
Anouk, nine, scooped the top prize of £1,500 for her school with her highly original story titled Urgent! Make Santa A New Suit.
Anouk, who attends Linsdale Middle School, also received a Christmas stocking stuffed with £50 worth of goodies for herself.
The delighted schoolgirl says: "It was such an amazing surprise to be told that my story had won. I just thought of all my favourite red things and all the red stuff children like to eat. One idea grew into another and I came up with a recipe for Santa's red suit. I love writing so I am very happy that people enjoyed my story and that it made them laugh."
The competition was judged by top children's author Sam Hay, who says: "Christmas inspires so many stories and clearly sparked the imagination of the children who entered. It was a joy to read all of the entries.
"Anouk's story had amazing originality and made me laugh. Who knew the secret to making a magic Santa suit was a dollop of ketchup and some raspberry jelly."
The top 50 entries to the competition, which attracted hundreds of submissions from children across the UK, have been put into a book, which can be downloaded for free from cartridgesave.co.uk/writechristmas.
Ian Cowley, Managing Director of cartridgesave.co.uk, says: "We have been bowled over by the quality of the stories and the imagination of the children and want to thank everyone who took part. The collection of stories in the e-book will make great bedtime story reading for Christmas time and beyond!"
SPECIFICATIONS