Latest news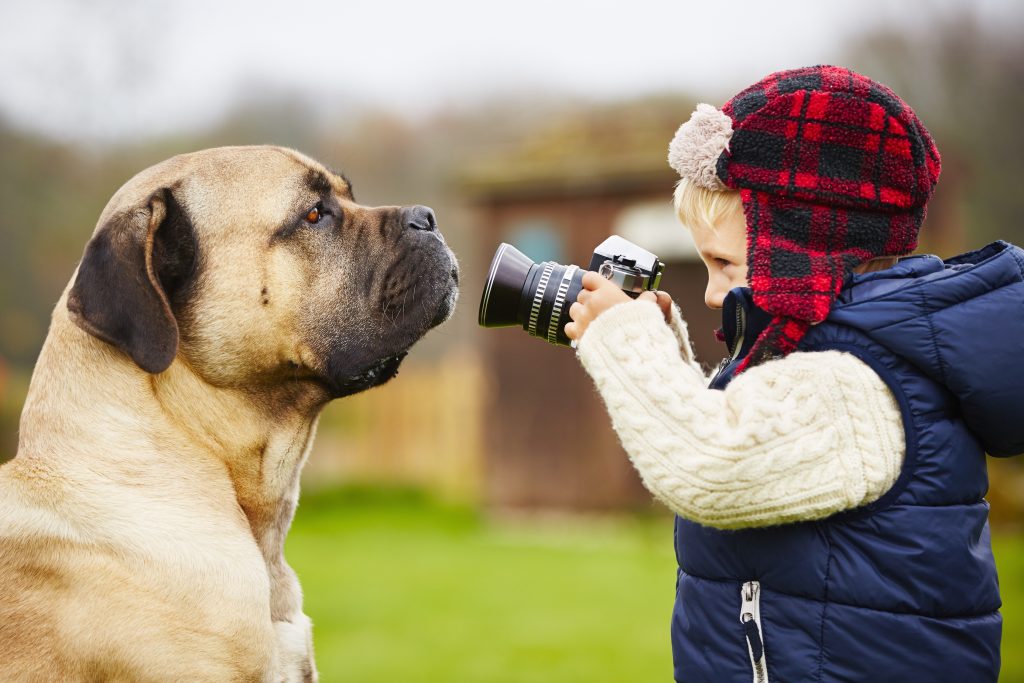 Millions risk losing lifetime of digital memories: digital photography research 2016
The explosion of smartphone use means seven in 10 adults risk losing a lifetime of memories if a device is lost or fails. A survey of 2,000 people by cartridgesave.co.uk, as part of a photography research review of 2016, found that today, 69 per cent now store ALL their photos on computers, tablets and phones. Which means, with the average adult taking 440 photos per year, equating to more than one a day, precious memories are at risk of being wiped out forever.
Nearly one in three (31 per cent) have already lost important videos and photos of family events or memorable moments because they've misplaced their smartphone.
While only one in two know how to access the photos they've saved in a cloud. And nearly two in five (38 per cent) have USBs and CDs scattered around their house, with no idea what is on them. Yet we know printing is the best way to preserve photos. One in four stores photos on phones in the hope that one day they will print off and keep.
A further 19 per cent say that creating a photo album is on their to-do list, but they haven't had the time to get around to it yet. Yet only six per cent are actively maintaining the tradition of printing photos in order display in albums and in frames around the house. As a result, 25-34 year olds only have a dismal four photo albums and seven frame photos in their possession. In comparison their grandparents' generation of over 55s have an average of eight albums and 11 framed pictures. Interestingly, Brits are aware their personal history is at risk of being wiped from all memory. 16 per cent said that in 50 years, their children and grandchildren will have no idea how to access the photos they've stored on computers, phones and on social media.
Dr Sandi Mann, behavioural psychologist at the University of Central Lancashire, says: "There is a danger of us losing our connection to our past with the relentless march into the digital space. "While it's great that we are able to take more pictures than ever before and document every aspect of our lives, what use is that if we can't access the pictures in 20 or 50 years time? "Also, as humans, we associate the importance of something with having a physical presence. That's why it's more important than ever, for the sake of future generations, that we continue to print the photos that matter to us."
Ian Cowley, Managing Director of cartridgesave.co.uk, comments: "The digital world has created a false sense of security. That everything we create will somehow be backed up. But where is that space and what happens if you lose a password, if Facebook starts charging you to access the gallery of photos you've uploaded, if security changes, or if a cloud suddenly disappears? Print and keep what matters, and you will have a permanent memento of the important things in life."
SPECIFICATIONS