Latest news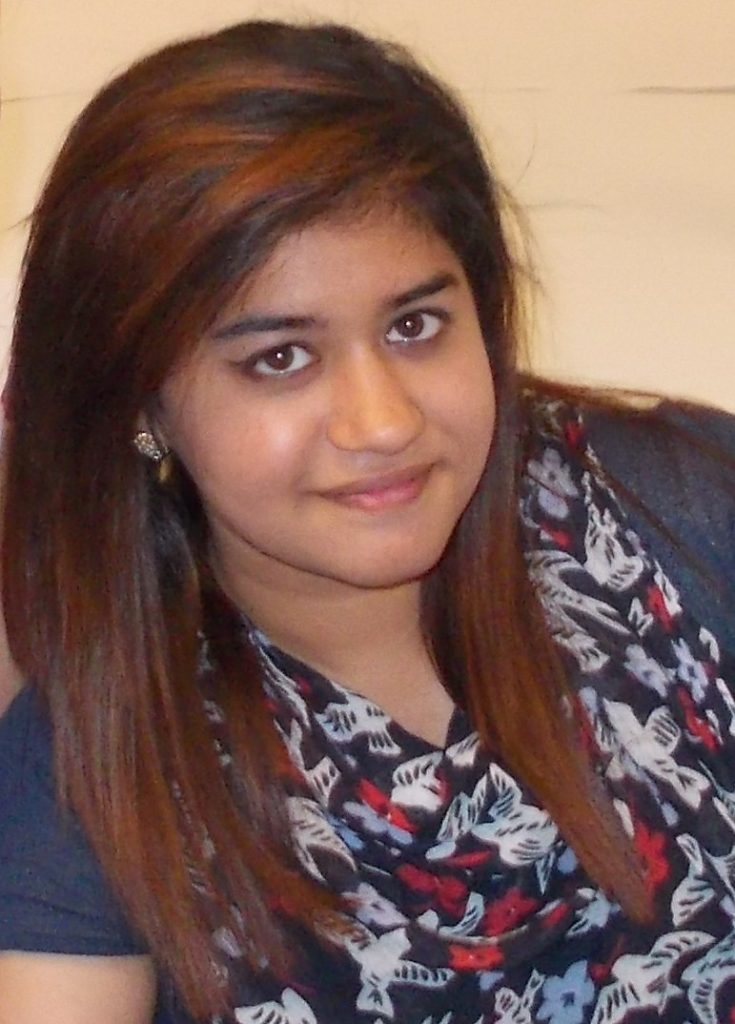 Tamanna Miah, a case study on lost digital photos
"Two years ago I attended my university summer ball. I had a good time; many of my classmates were there and I was finally able to relax after a busy year. But disaster struck. An opportunist took advantage while my back was turned and stole my phone and all the other valuables I was storing in my bag and coat pocket.
"I was devastated. But it wasn't the monetary value of my phone, my bag, or my jacket that made me upset for weeks. It was the fact I had hundreds of precious photos stored on the phone that were irreplaceable. 
"The photos included snaps from my aunty's wedding. This was a big event for my family as she had been trying to get married for a while so it was a huge, monumental celebration. Plus photos of my brothers and sisters charting their growth: being at uni meant I missed out on important milestones so these photos helped me keep in touch, while holding my homesickness at bay. And to top it off, all my uni photos which charted a really important year of new friends and new experiences.
"Over a few years' worth of photos were gone for good.  I was bereft. 
"I've really learnt my lesson since then. Now I use Google Photos app that automatically saves everything. I'm very reliant on this but I also know that it's not fool proof, so I also send friends photos for their records. Previously I've tried using memory sticks but they've been completely corrupted and I've also lost photos by transferring images from device to device.
"But, to be honest, I do miss the days when we used to print photos. Today, society is so consumed by technology that everyone I know, from friends to my parents, stores their photos on their phones. Yet I liked sending photos off to print: yes it cost money but I liked having something tangible. I also liked the fact that you didn't know exactly how the photos would turn out. That was part of the surprise. Printing really is the only fool proof way."
Tamanna Miah, 23, campaigner and public speaker, www.tamannamiah.tk
SPECIFICATIONS