Canon Pixma MG4250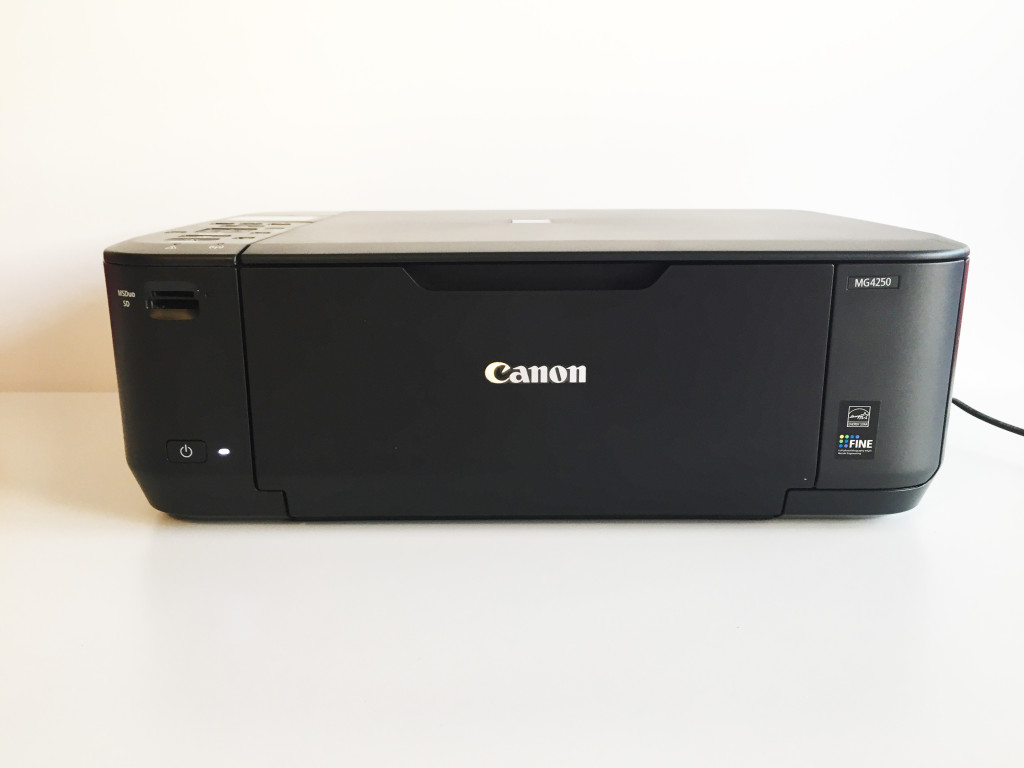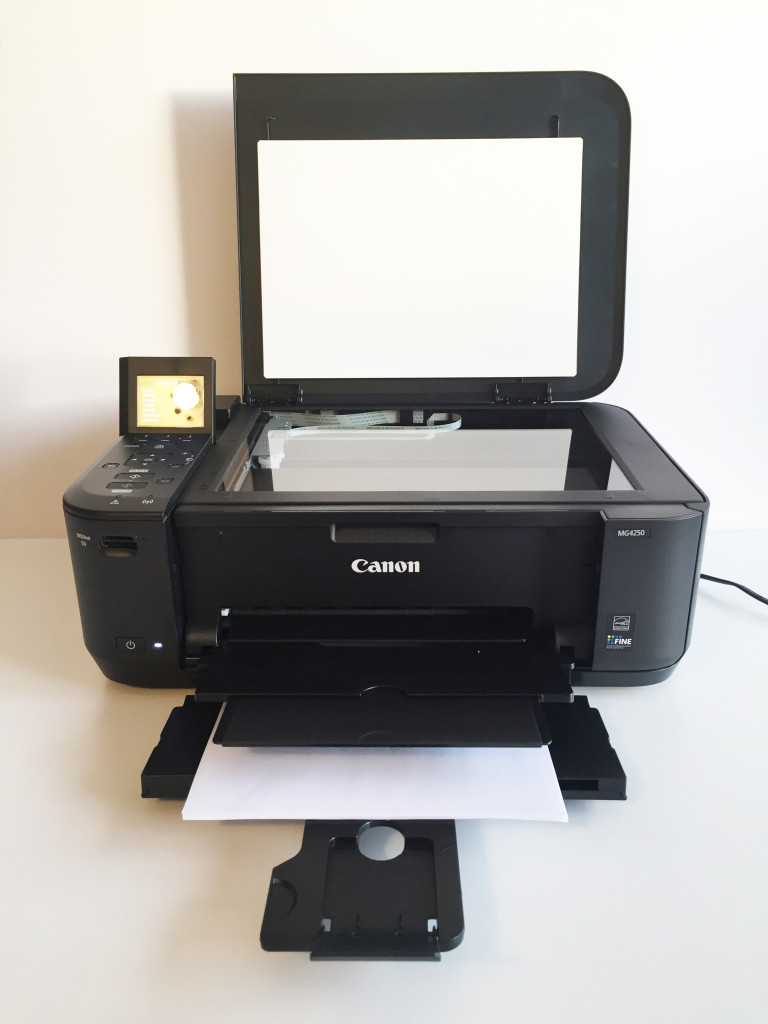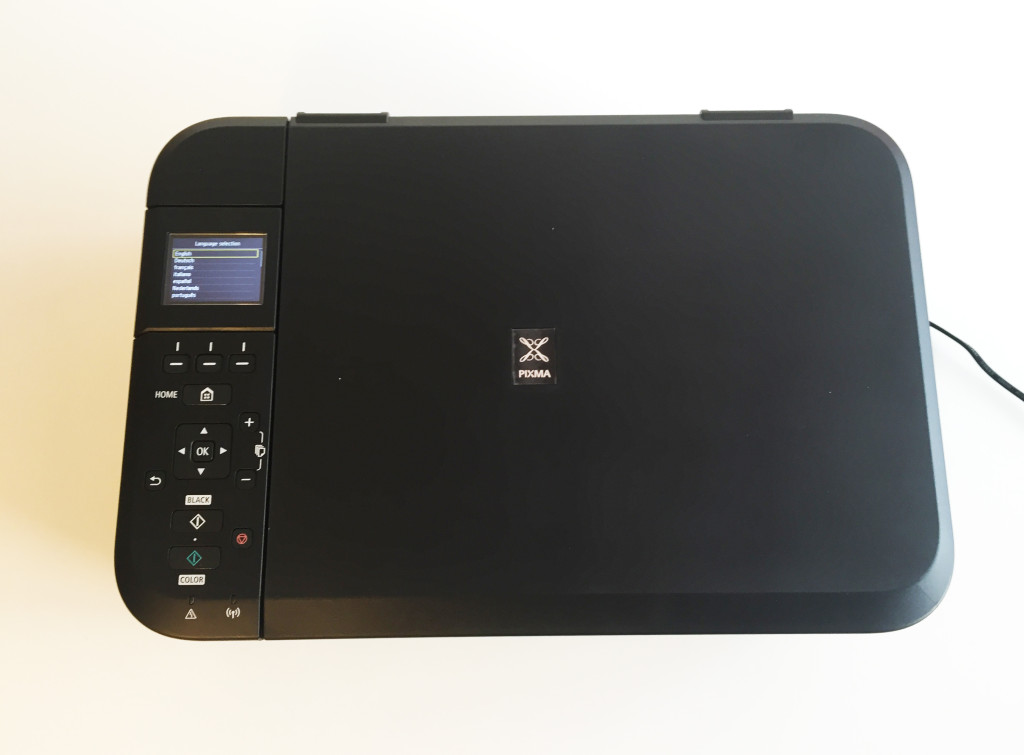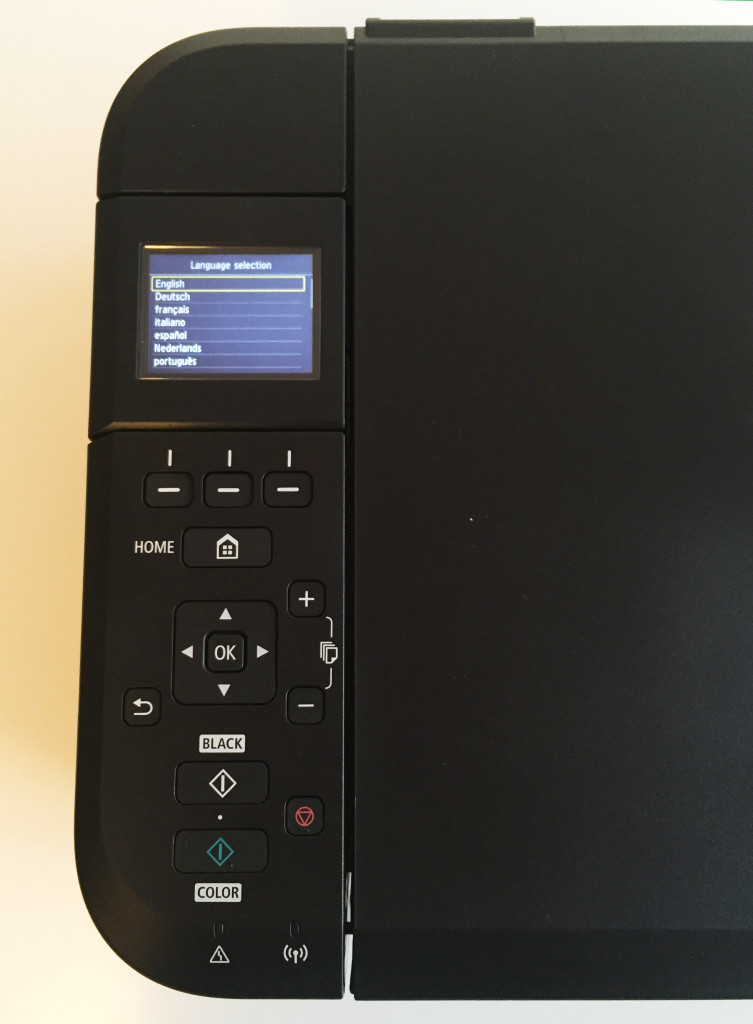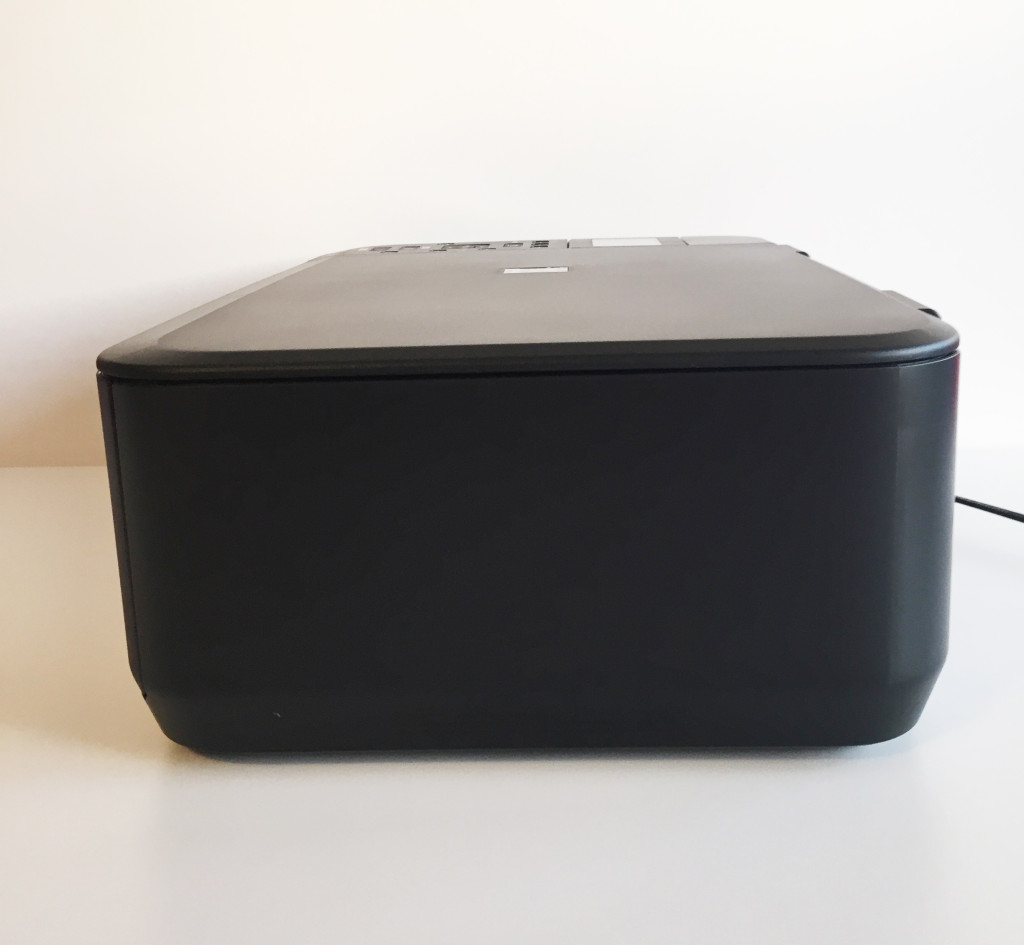 Verdict
✓

Pros
6.2cm LCD display
Smart design
✗

Cons
Tri-colour toner
Expensive running costs
Poor quality scans
Date reviewed:  4th February 2016 | Click here to buy ink cartridges for the Canon Pixma MG4250
INTRODUCTION
We weren't crazy about this printer – the Canon Pixma MG4250 is a follow-on model from the MG4150 and whilst it exceeds its ancestor on the design front, it is hugely let down by its running costs and very average print quality. It is a smart looking, black all-in-one device that provides consistently average results across the board. It's cheap purchase point gives it the edge over similar models on the market, making it seem like an ideal choice for students and users on a budget.  But be warned, the standard toners for the Canon Pixma MG4250 are very poor value for money and could rack up a hefty bill.
CANON PIXMA MG4250 FEATURES
Let's start with the pros. The Canon Pixma MG4250 is an all-in-one printer, scanner and copier for under £50. It uses wireless technology so you can be connected from from any room in the house. It also comes with the Apple AirPrint app, meaning you can print remotely from anywhere in the world using a smart device. It also incorporates automatic duplex printing (although this feature is considerably slower than other printers on the market).
However, read on. As across the board, the Canon Pixma MG4250 clocks up just average results.
DESIGN
Canon have made an effort with the design of this printer.The surface is matte black with smoothed corners giving the whole device a soft edge. It features a pop-up 6.2cm LCD display for ease and the operating panel is well thought out with clear buttons to keep it as user friendly as possible. Extendable scanner hinges allow the user to scan chunkier items such as books.
Paper is loaded via the front input tray which has a standard capacity of 100 sheets. The output tray hovers above, and both fold in and out to keep the device neat and compact. Its dimension are concise enough at 15.2 x 44.9 x 30.4cm and it weighs an average 5.7kg. This model is only available in black but will blend well in either a home or office environment.
PRINT QUALITY
Whilst it won't be winning any awards for amazing print quality, the Canon Pixma MG4250 can consistently deliver clear text documents and commendable photo prints to a decent standard, given the low price point. The quality of scan prints however leaves a little to be desired as the colours produced are a bit off from the original, especially on white backgrounds.
VALUE FOR MONEY
The main setback of the Canon Pixma MG4250, for us, is the running cost. Sadly, the recommended toners cost approximately £11 for a black toner and £13 for a tri-colour toner both of which will only last for 180 pages setting the print cost at 6.1p per page for mono and 7.2p per page for colour. However help is at hand as the Canon Pixma MG4250 can use cost-effective high yield toners which will significantly reduce running costs. The high yield toners are available from Amazon at approximately £15 for a black cartridge and the same for a tri-colour cartridge. The black lasts for up to 600 pages and the tri-colour will last for around 400 pages. The cost per page for each cartridge therefore works out as 2.5p for black and 3.8p for colour which is much better value for money than the standard toners.
PRICE WHEN REVIEWED
£43.99 from PC World Business
Buy Canon Pixma MG4250 ink cartridges
SPECIFICATIONS
CONNECTIVITY: Wi-Fi, Apple AirPrint, USB 2.0
PRINT RESOLUTION: Max: 4,800 x 1,200 dpi
PAGES PER MINUTE (B&W): 10 ppm
PAGES PER MINUTE (Colour) – 5.5 ppm
PAPER FORMATS: A4, A5, B5, 10x15cm, 13x18cm, 20x25cm, Envelopes (DL, COM10), Letter, Legal
SCAN RESOLUTION: 2,400 x 1,200 dpi
SCAN SPEED: A4 = approx. 14 secs.
DIMENSIONS: 15.2 x 44.9 x 30.4 cm (H x W x D)
WEIGHT: 5.7kg
Download Review