Epson XP-235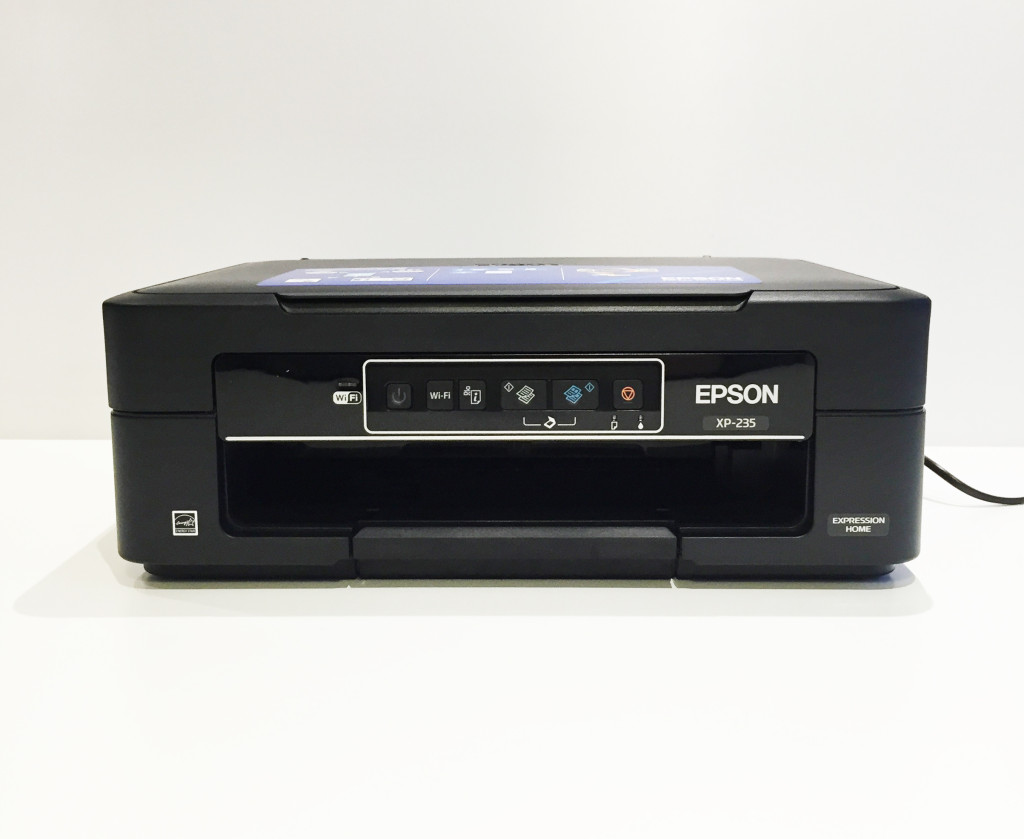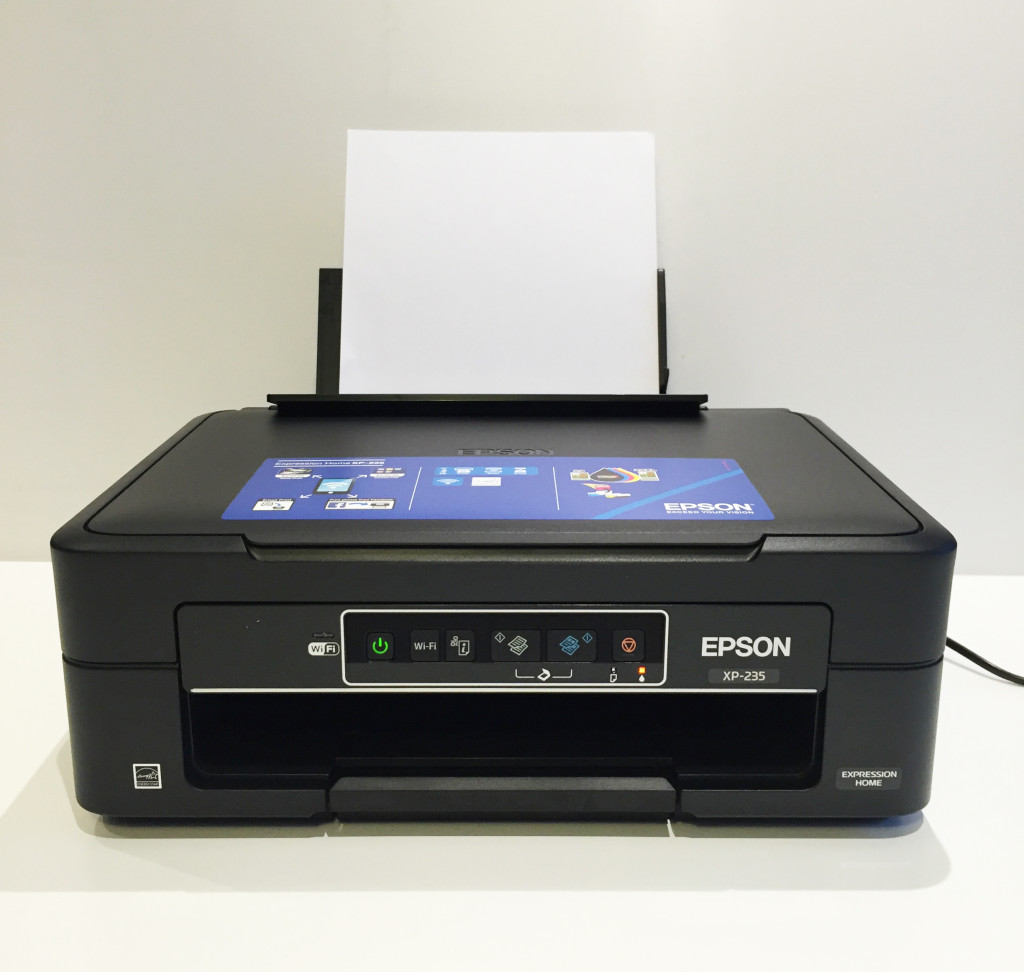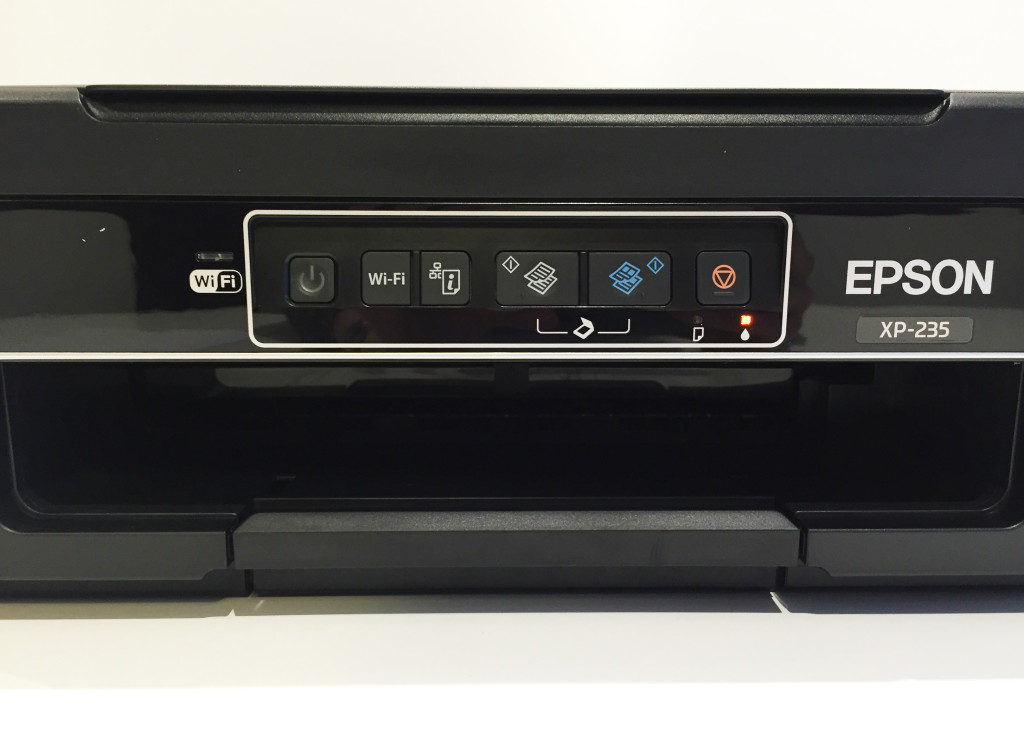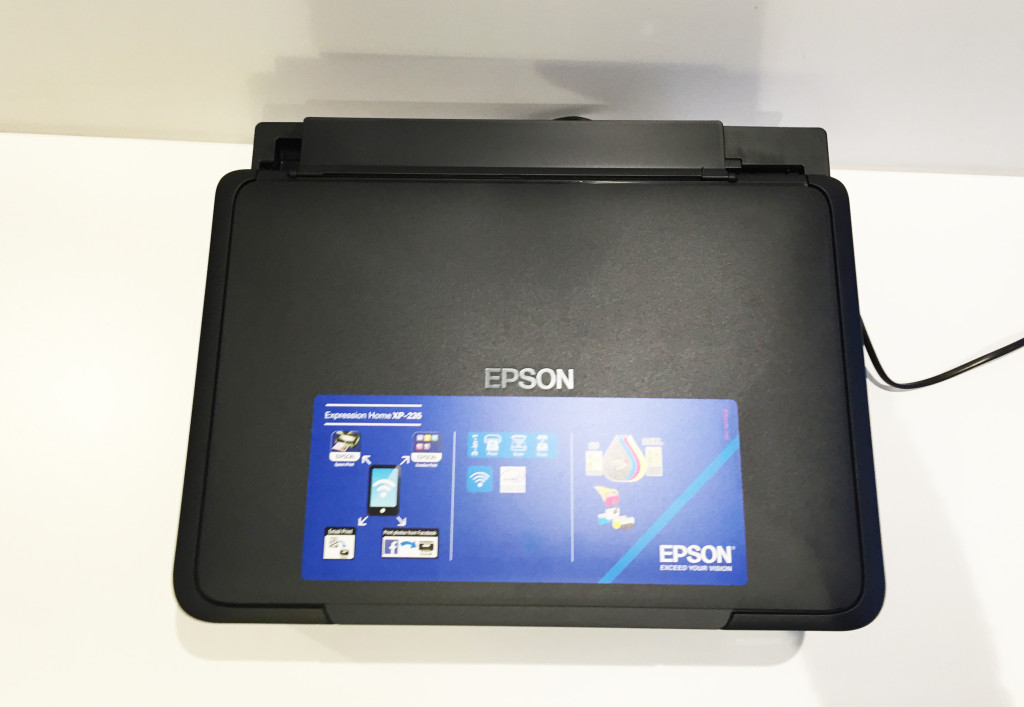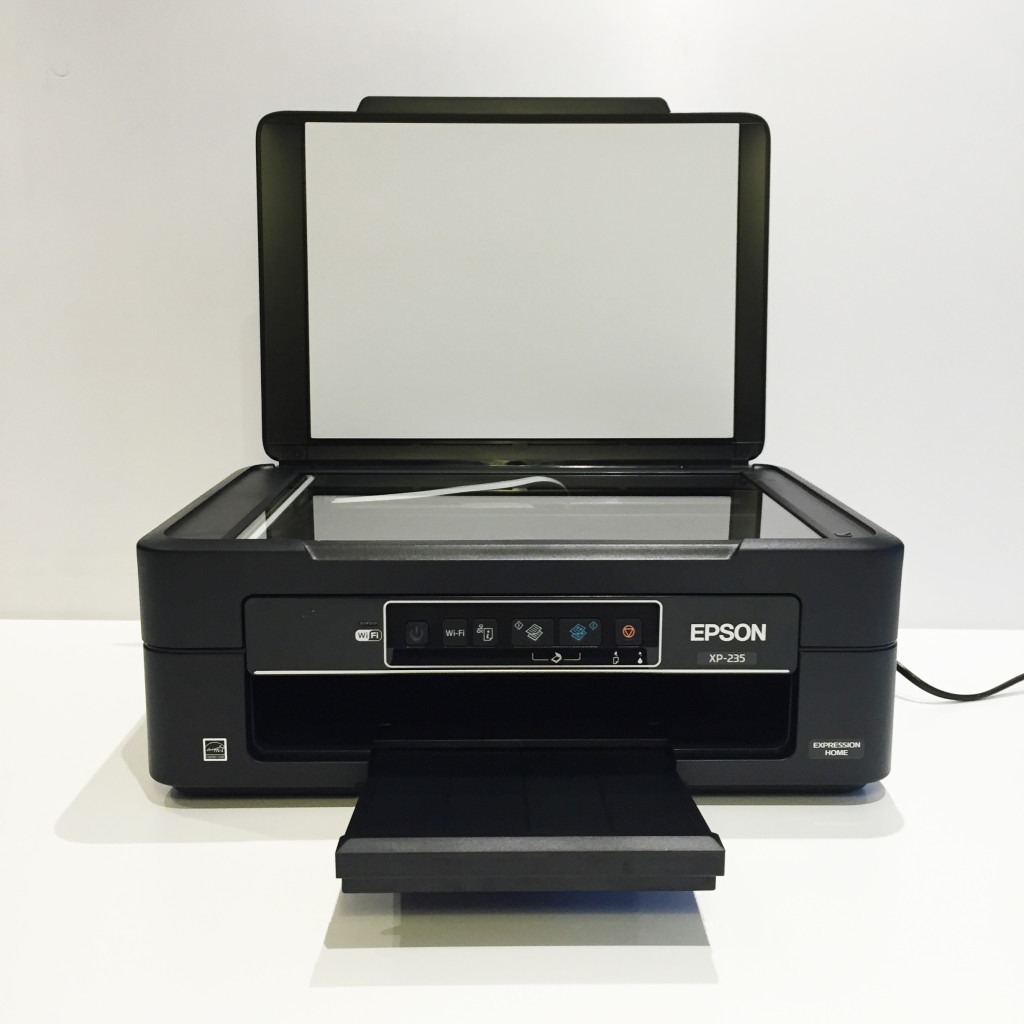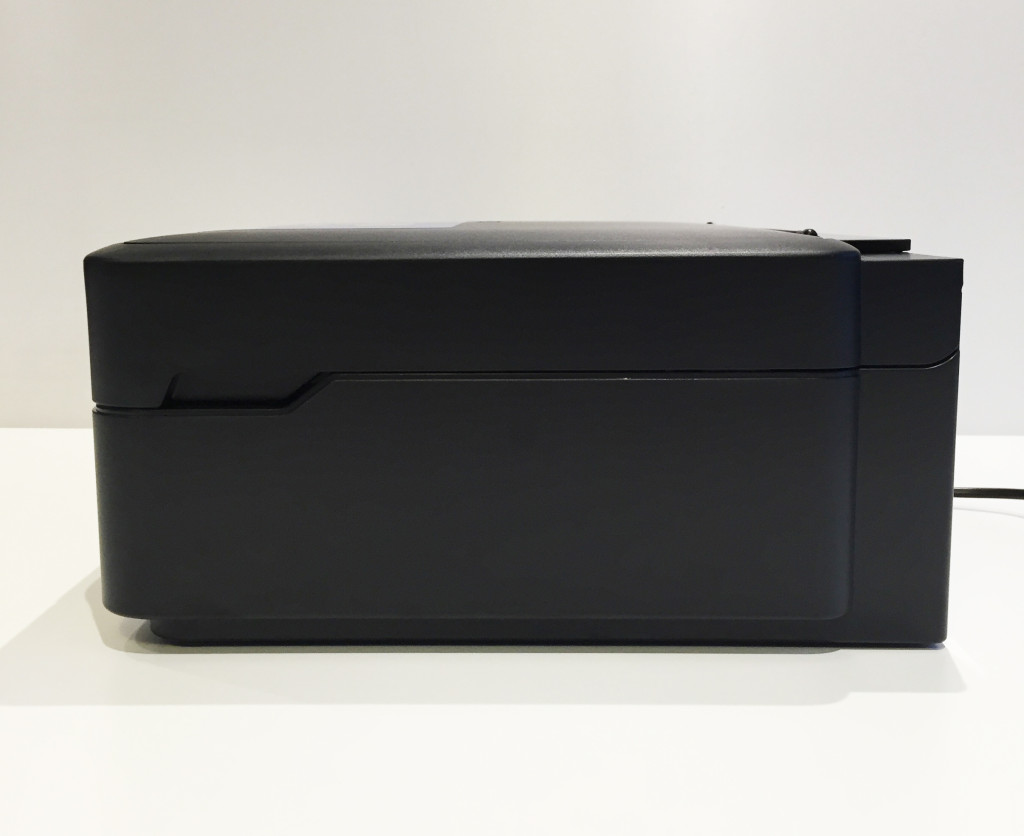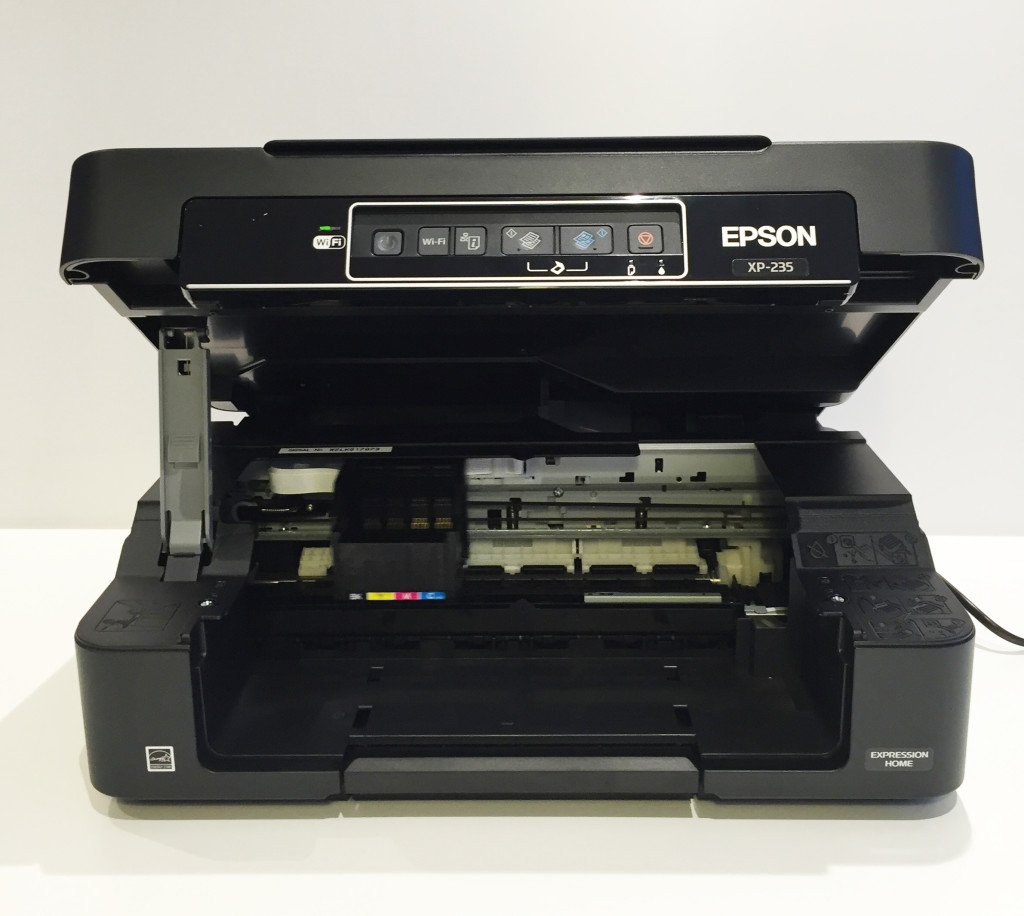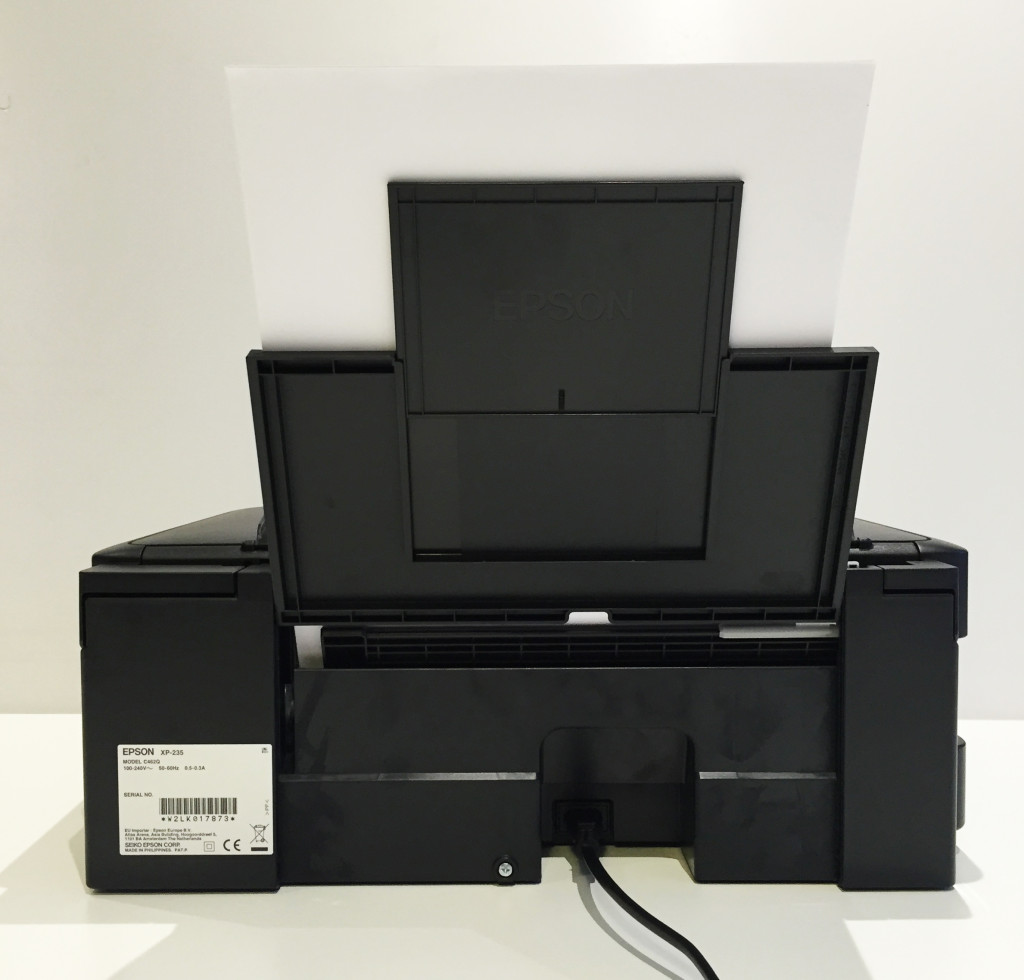 Verdict
✓

Pros
High quality photo prints

Creative Print App (create fun photo projects)
Date reviewed:  10th February 2016 | Click here to buy ink cartridges for the Epson XP-235
INTRODUCTION
If you're looking for a budget all-rounder for use by all members of the family then look no further. Owing to its small measurements and multifunction capabilities this Epson XP-235 all-in-one device is a neat space saver and a great addition to any home offices. Its has wireless connectivity and links to a large selection of smartphone print apps giving the user the ability to print documents from anywhere in the world. This printer's best attribute is its photo printing which is exceptional given the low purchase cost.
FEATURES
This all-in-one printer is very good value for money as not only does it have an inbuilt scanner and copier but it also has decent wireless connection function. It includes a number of helpful add-ons such as Epson Email Print and Epson iPrint which allow you to connect your smart devices to the printer to produce documents from anywhere with internet access. Although it's worth noting that these can be a little fiddly to set-up.
You can also scan documents directly to your mobile phone, email account or Cloud for easy storage. We loved the terrific little accompanying app called Creative Print which allows you to access your photos from social media channels such as Facebook and Instagram and turn them into custom cards and letters.
DESIGN
This model comes in a matte black with a shiny operating panel offering a stylish contrast. Whilst we were sad to discover it has no display, the operating panel is neatly equipped with clear buttons to walk you through the functions available. We were also very disappointed that Epson decided to plaster the scanner lid with a big blue information sticker as we feel it's a bit of an eye-sore and ruins the overall smartness of the printer. It is however compact, measuring 39.0 x 30.0 x 14.5cm with pull-out input and output trays. The input tray is located at the back and has a capacity for 50 sheets. When not in use, this tray slides down to cover the cable input so the electricals are not exposed. This device is super light weighing just 3.9kg.
PRINT QUALITY
The star function of this printer is its colour photo printing. With a maximum dpi of 5,700 x 1,440 it produces vibrant, high quality images without banding. The scan and copy functions, whilst slightly less vivid, still offer crisp images and documents. Black text documents are produced at a quick rate of around six pages per minute and are very clear without smudging. Sadly due to the input tray capacity of 50 this device is ill-suited to printing on mass. But for photo printing and a small assortments of documents it will see the job done very well.
VALUE
The XP 235 uses individual colour toners which means you will only need to replace the colour which runs out. The recommended toners are the Claria Home Strawberry 29 series which can be bought as singles or as multipacks, which are cheaper on the whole. These recommended toners cost around £8 for standard black with a yield of up to 175 pages and roughly £6.50 for colour toners with a yield of up to 180 pages. At these prices the standard running cost equates to 4.6p per mono page and 3.6 p per colour page. However our tests revealed that the toners included in the purchase package will not last for half as many pages and we therefore suggest switching to high yield (XL) toners as soon as the included freebies run out. The black XL toners cost £13 with a yield of up to 470 pages (2.8p per page), whilst the XL colour toner costs £9 lasting up to 450 pages (2p per page). Mega good value!
PRICE WHEN REVIEWED
£44.99 from Argos
Buy Epson XP-235 ink cartridges
SPECIFICATIONS
CONNECTIVITY: Wireless, Epson Email Print, USB
PRINT RESOLUTION: Up to 5760 x 1440dpi print resolution.
PAGES PER MINUTE (B&W): 6 ppm
PAGES PER MINUTE (Colour): 3 ppm
PAPER FORMATS: A4, A5, A6, B5, C6 (Envelope), DL (Envelope), No. 10 (Envelope), Letter Legal, 9 x 13 cm, 10 x 15 cm, 13 x 18 cm, 13 x 20 cm, 20 x 25 cm, 100 x 148 mm, 16:9
SCAN RESOLUTION: 2,400 x 1,200 dpi
SCAN SPEED: A4 black = 2.4ms per line
DIMENSIONS: 39.0 x 30.0 x 14.5cm (W x D X H)
WEIGHT: 3.9kg
Download Review