HP Deskjet 1510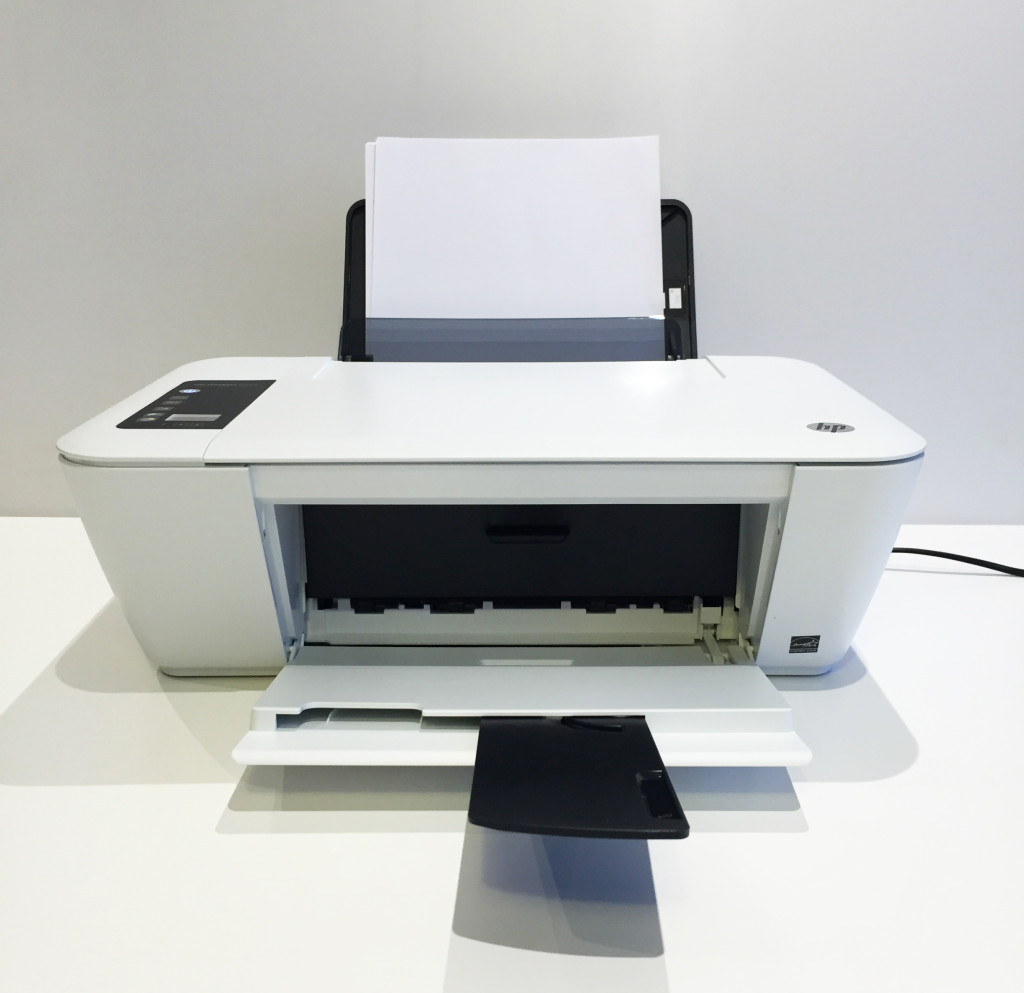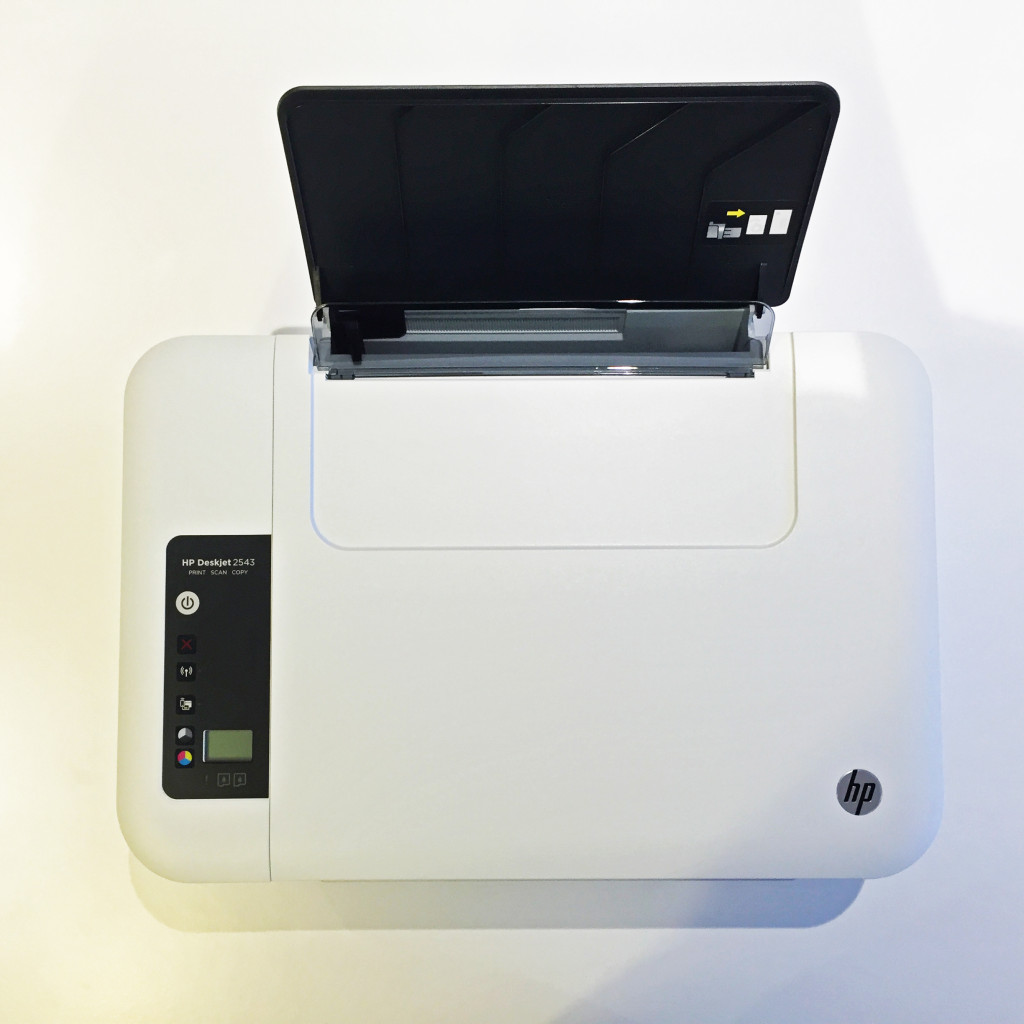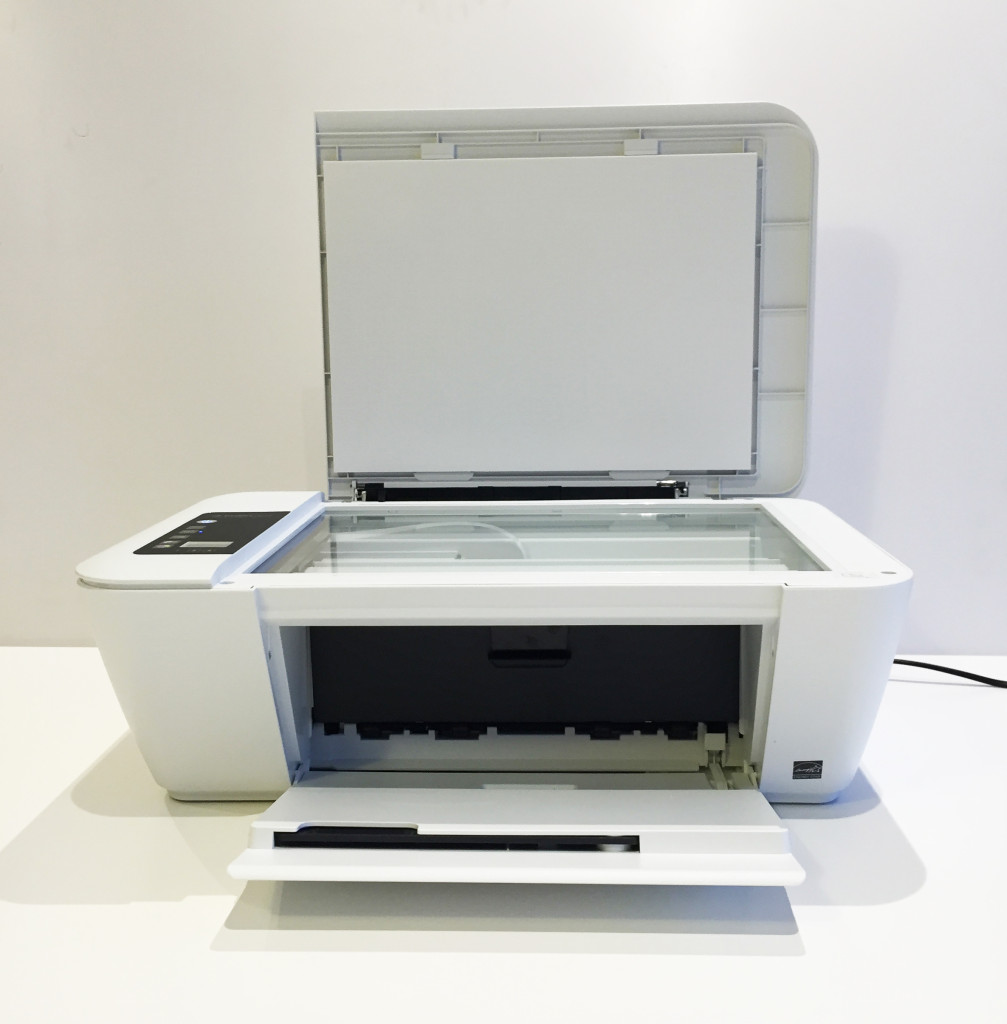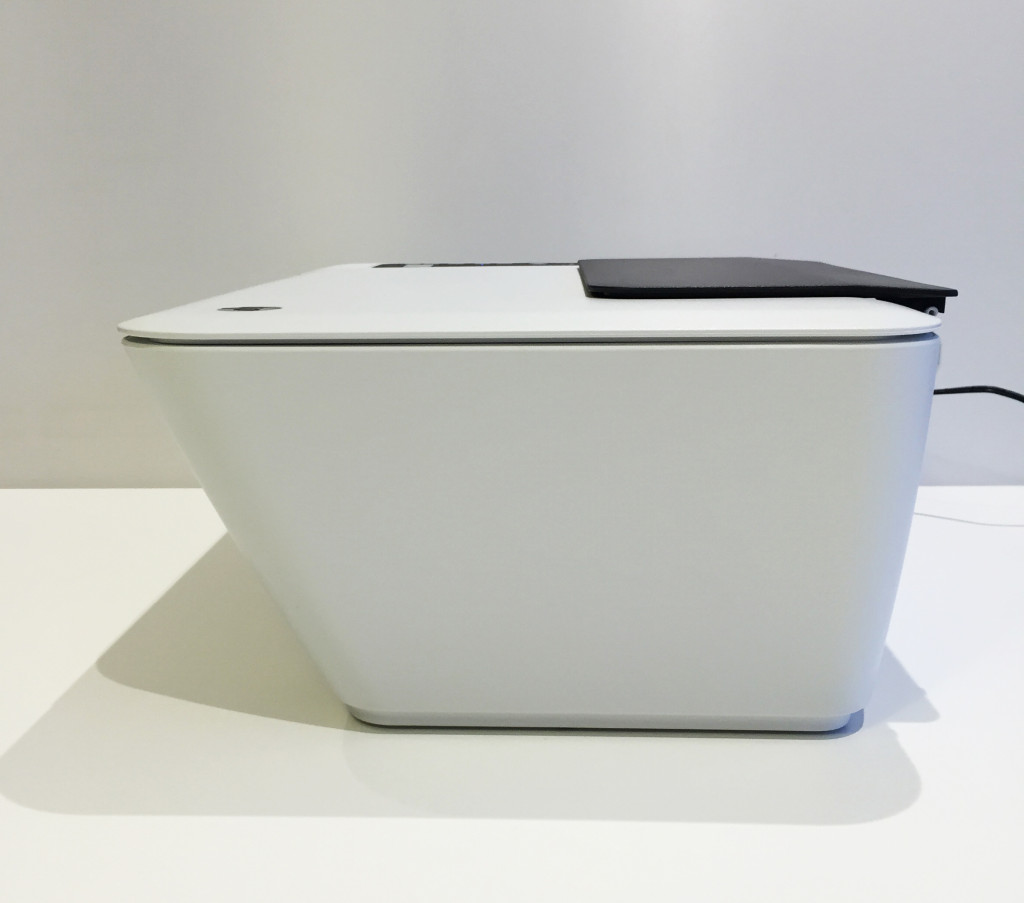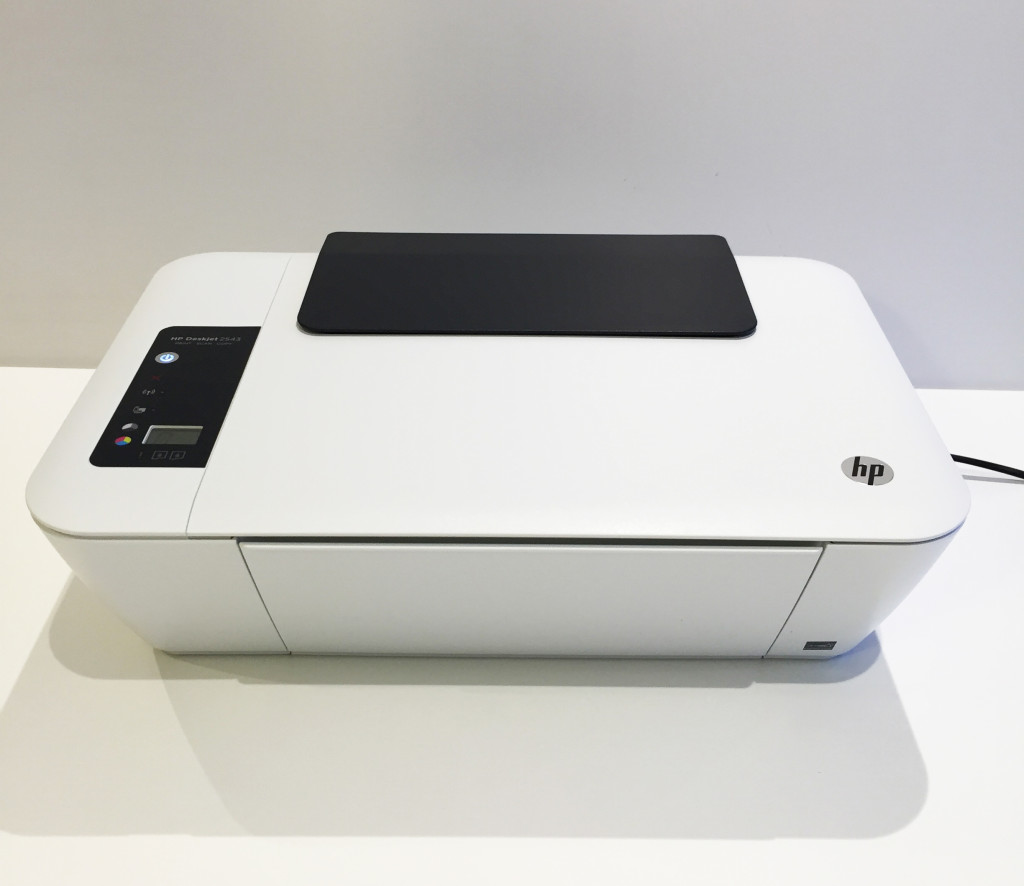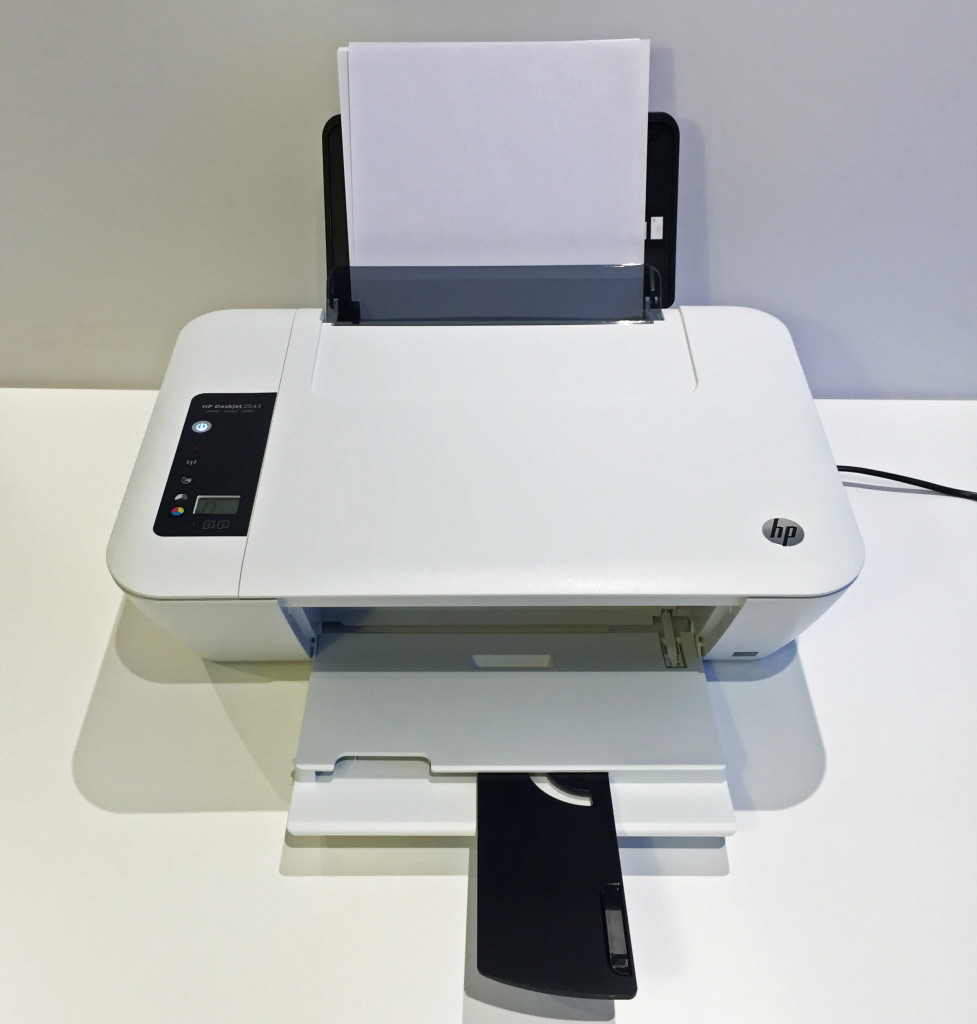 Verdict
✓

Pros
All-in-one: printer, scanner, copier

Super light weight
✗

Cons
No wireless capabilities

Only accepts expensive HP cartridges

Tri-colour cartridge

No display
Date reviewed: 10th February 2016 | Click here to buy ink cartridges for the HP Desktop 1510
INTRODUCTION
The HP Deskjet 1510 is an all-in-one energy-saving printer with attached scanner and copier doesn't boast any award winning qualities but is a decent make-do for those who don't print very much. At under £50, it is very affordable but the running costs for the HP Deskjet 1510 are a big setback as it only accepts expensive HP ink cartridges, although HP does offer high yield cartridges that can be purchased to reduce these costs a little.
FEATURES
The HP Deskjet 1510 does not have wireless or smartphone connectivity. Which means this is not the printer for you if you need a printer can be accessed by multiple devices. However if you're a one-computer girl or guy, it comes with a high-speed USB connection cable (the minimum you'd expect but at least it's there).
The printer is easy to set-up however once again, the lack of wireless connection significantly reduces its capabilities and as a result of this the only software packages included are HP Scan and Capture. It will happily print around seven pages of black text per minute but will only manage around two colour pages per minute (which is less than the specifications would have you believe).
The scanner is satisfactory. Nothing special but it gets the job done with a print quality of 1,200 x 1,200 dpi.
DESIGN
Whilst the design is sleek, the overall build does seem a little cheap. The output tray does not open smoothly; instead you have to wiggle it to open. But this is probably a small quibble given the low price point. And on the plus-side, paper is loaded at the back in a pop-up input tray which folds away nicely to save space.
This input tray only has a capacity for 60 sheets which is much less than most modern models. However as it is really designed for home use, capacity should be sufficient.
We were disappointed at the lack of display although it does feature two warning lights which flash red when either of the ink cartridges is running low.
The printer dimensions are a nice, concise 42.5 x 55.2 x 25.2cm at its widest point and is narrower at the base. It weighs an impressively light 3.6kg and is available in either white or silver.
PRINT QUALITY
The print quality is not exceptional but, for the price you pay, to be expected. Text documents fair the best with The HP Deskjet 1510 printing in a clear, rich black at a decent rate of seven pages per minute. The colour print quality suffers a little in terms of vibrancy and we have found that some of the print outs are marked with scratches from the paper feed rollers. For casual photo prints the Deskjet 1510 will suffice but we wouldn't recommend it for photos you want to keep.
VALUE FOR MONEY
The HP Deskjet 1510 is compatible with both standard and high yield HP toners but will not accept compatible cartridges, ie cartridges produced by manufacturers other than HP.
The standard toners for this product cost £9 for black which last for up to 190 pages and £11 for colour which will last for up to 165 pages. These prices and yields set the running costs at 4.7 p per monochrome page and a pricey 6.7p per colour page.
As a result we strongly recommend switching for more cost effective high yield toners.
Another thing to consider is that the Deskjet 1510 uses a tri-colour cartridges. Which means if one colour runs out you will need to replace the entire set of three colours to start printing again. HP's high yield black toners will last up to 480 pages and currently cost £18, while the colour toners will last 330 pages at a cost of £19. Reducing the price per mono page to 3.8p. However the cost of printing in colour remains fairly high at 5.8p.
PRICE WHEN REVIEWED
£40.98 from Amazon incl. delivery.
Buy HP Desktop 1510 ink cartridges
SPECIFICATIONS
CONNECTIVITY: USB
PRINT RESOLUTION: 4,800 x 1,200dpi
Pages per minute (B&W) – 7 ppm
Pages per minute (Colour) – 4 ppm
Paper formats: A4, B5, A6, DL envelope, 89 x 127 to 215 x 279mm
SCAN RESOLUTION: 1,200 x 1,200 dpi
DIMENSIONS: 42.5 x 55.2 x 25.2cm (WxDxH)
WEIGHT: 3.6kg
Download Review