Canon Pixma MG5650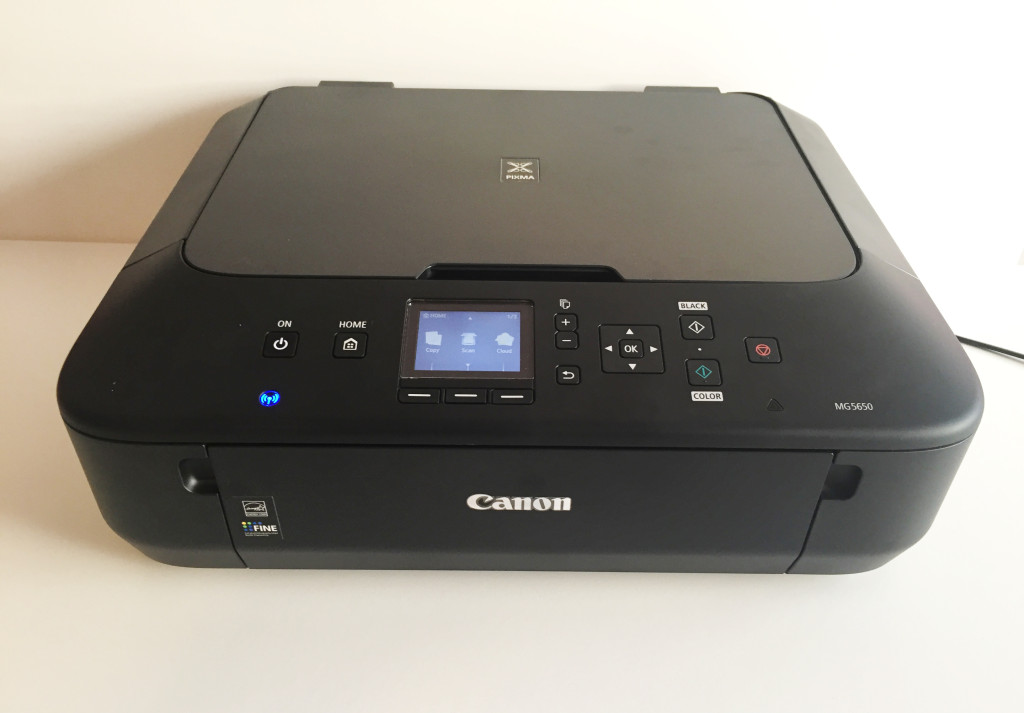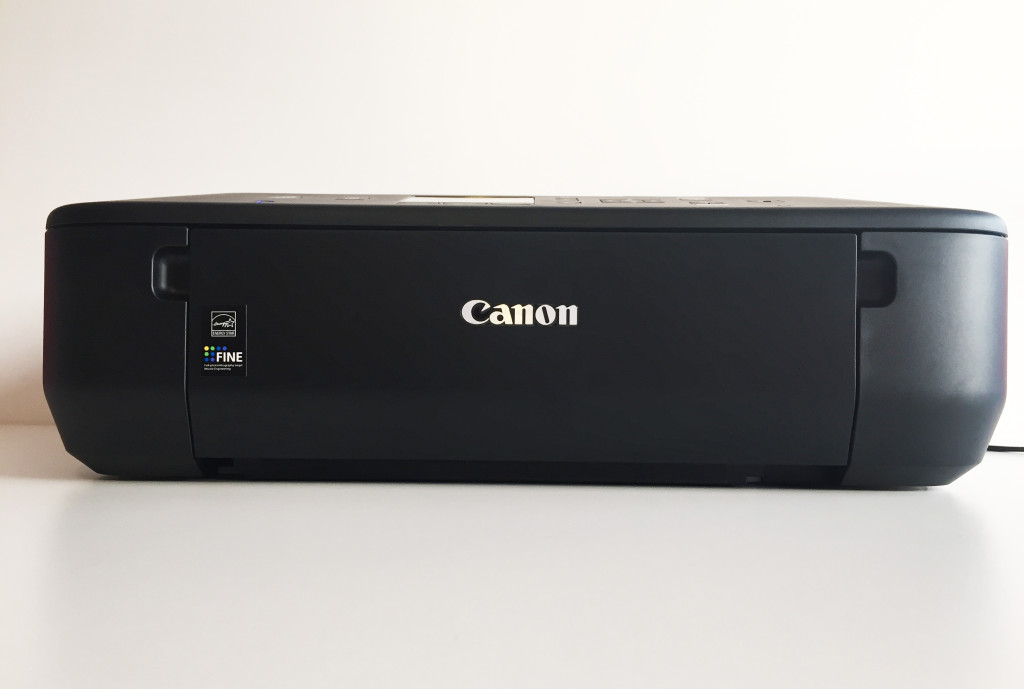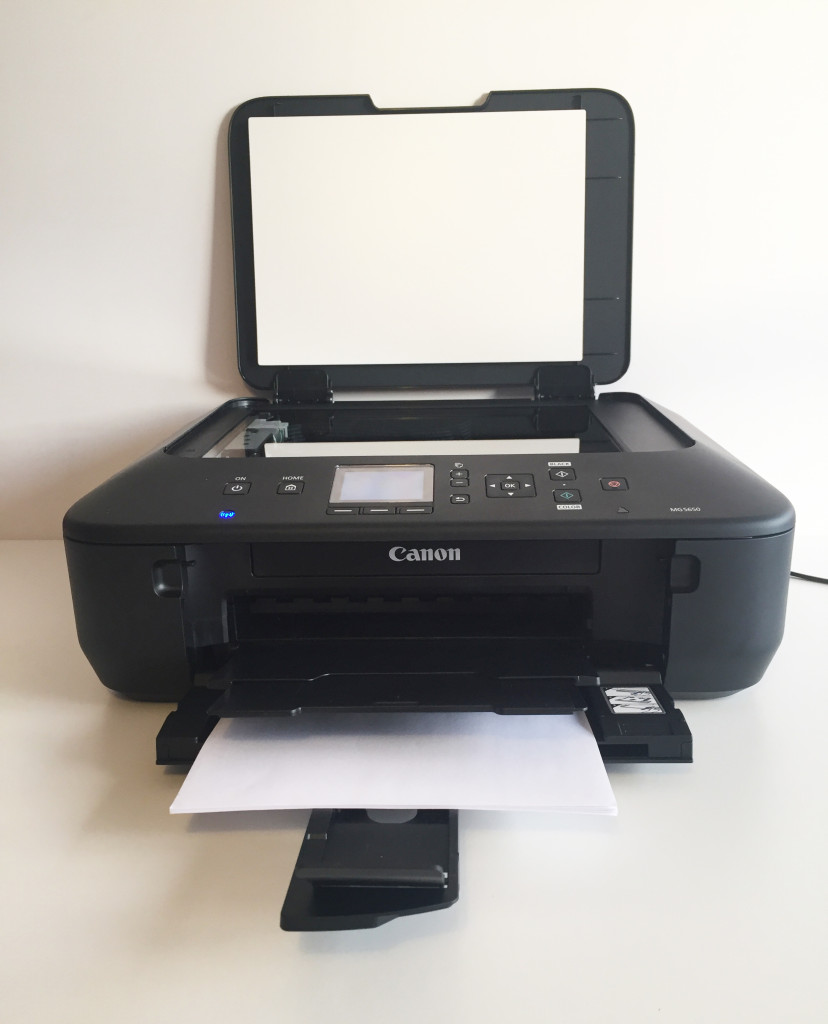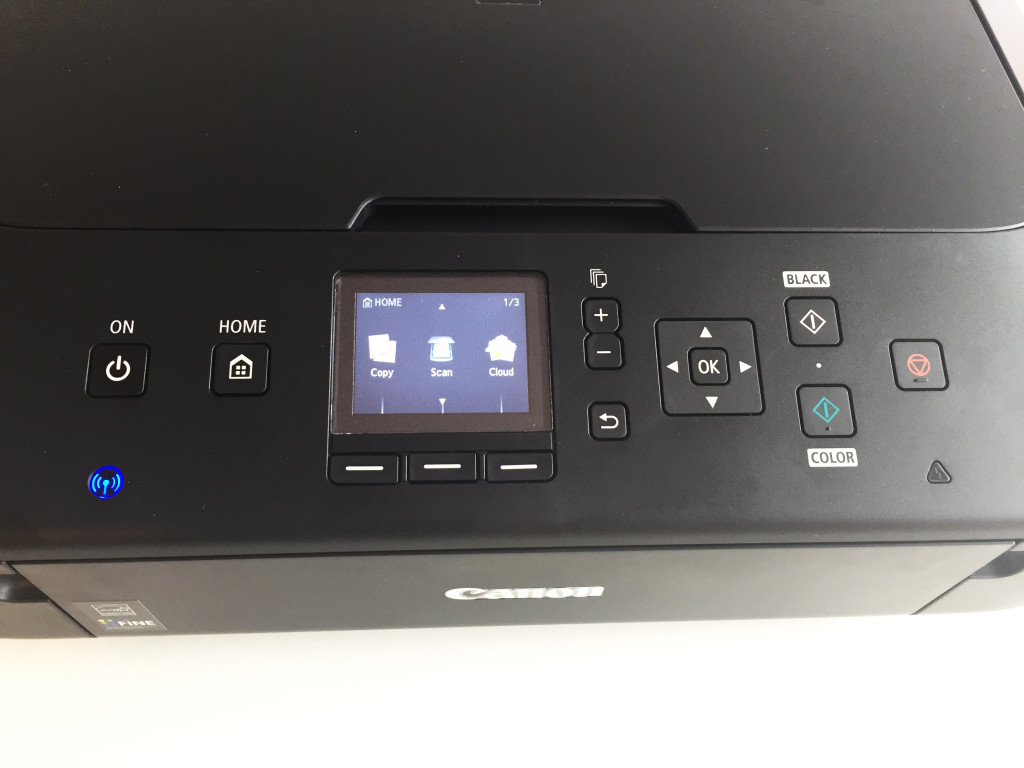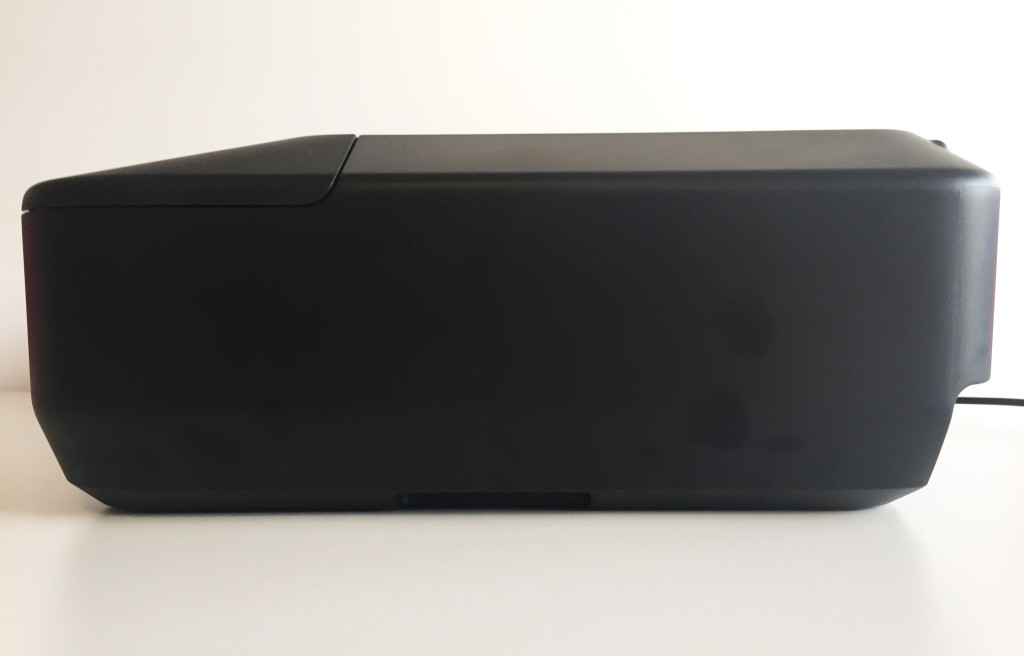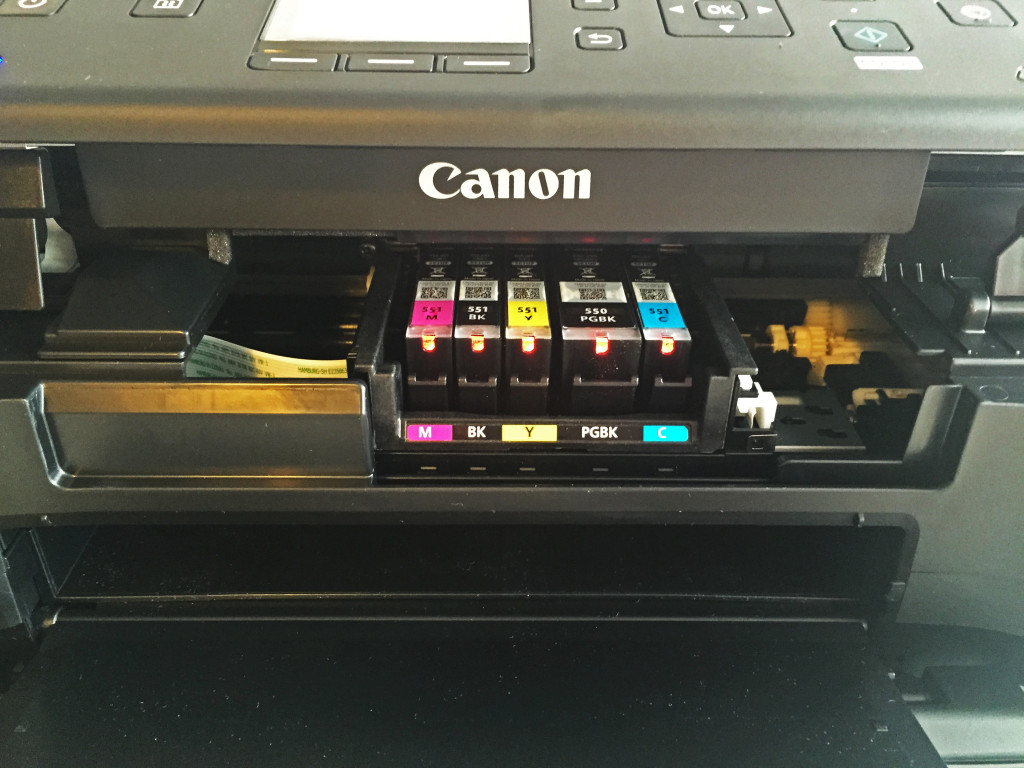 Verdict
✓

Pros
Speedy printing

Low running costs

Good quality prints

All-in-one
✗

Cons
Really difficult to set-up

Chunky design

Slow processing
Date reviewed:  4th February 2016 | Click here to buy ink cartridges for the Canon Pixma MG5650
INTRODUCTION
The Canon Pixma MG5650 all-in-one printer has a fairly even mix of pros and cons. It produces decent quality documents and photos combined with favourably quick prints speeds and impressively low running costs. However, it is let down by its process speed and complex set-up and control system. For those users who consider themselves extremely confidently 'printer literate' this device will be a breeze to operate. But it's not for techno novices.
FEATURES
The Canon Pixma MG5650 is an all-in-one printer-scanner-copier with wireless and smartphone connectivity. It is compatible with ApplePrint and Cloud Print so you can stay connected from either an iOS or Android phone or tablet.
The device has a handy automatic duplex-print feature which enables you to print double-sided at the touch of a button. Which is a great addition for the economically minded who want to save paper.
The Canon Pixma MG5650also has a rapid print rate, capable of printing roughly 12 pages per minute in mono (or approximately four in colour). However, what it boasts in print speeds, it lacks in what we like to call 'thinking time'. Throughout testing we found the device slow, needing a minute (or three!) to process basic functions or even just turn off. For this reason the Canon Pixma MG5650 has lost a star from our star rating. The set-up process was also exceedingly lengthy and not helped by the cryptic graphic-only instructions. We would not recommend this printer for office use or anywhere that requires documents quickly.
However, it does produce very good colour photos at a low-cost, so it's a great choice for at-home.
DESIGN
The Canon Pixma MG5650 comes in standard black or a sophisticated silver (a nice change from most printers currently on the market) with a matte finish and an attractive, well-labelled LCD operating panel spanning a pleasant 6.2cm for ease of use. Paper is loaded at the front with an input tray capacity of 100 sheets. The output tray hovers neatly above this. Both trays fold away out of sight.
One design set-back is its size (45.5 x 36.9 x 14.8cm) as it is a lot chunkier than many devices capable of similar processes. So be aware that it may take up a little more space than most desktop printers. Also, watch your back if you're carting it from room to room as it weighs in at a hefty 6.3kg.
PRINT QUALITY
This printer really earns points for its colour photo printing. With a maximum dpi of 4,800 x 1,200 it produces very high quality images. What's more, the scan and copy functions offer similarly sharp and accurate colour reproduction. We found that the black text wasn't the crispest. It's adequate for printing the odd document but isn't suited to office printing.
VALUE
The MG5650 uses five individual toner cartridges. Which is a cost effective offering, meaning you only need to replace the colour that runs out, rather than replace the full set. Printing costs for this device are very favourable. Its recommended toners only cost around £7 for standard black and £8 for each colour cartridge. The black cartridge will last for up to 300 pages and the colours will last for around 350. The average costs per page therefore amount to 2.3p per page for both black and colour inks, which we rate very highly. The device can also use high yield toners which are even better value for money.
PRICE WHEN REVIEWED
£59.99 from PC World
Buy Canon Pixma MG5650 ink cartridges
SPECIFICATIONS
CONNECTIVITY: Wireless: iOS, Android, ApplePrint, Cloud Print; USB
PRINT RESOLUTION: Max: 4,800 x 1,200 dpi
PAGES PER MINUTES (B&W): 12 ppm
PAGES PER MINUTES (Colour): 4 ppm
PAPER FORMATS: A4, A5, B5, 10x15cm, 13x18cm, 20x25cm, Envelopes (DL, COM10), Letter, Legal
SCAN RESOLUTION: 1,200 x 1,200 dpi
SCAN SPEED: A4 = approx. 14 secs.
DIMENSIONS: 45.5 x 36.9 x 14.8cm (W x D X H)
WEIGHT: 6.3kg
Download Review