Epson Premium XP-530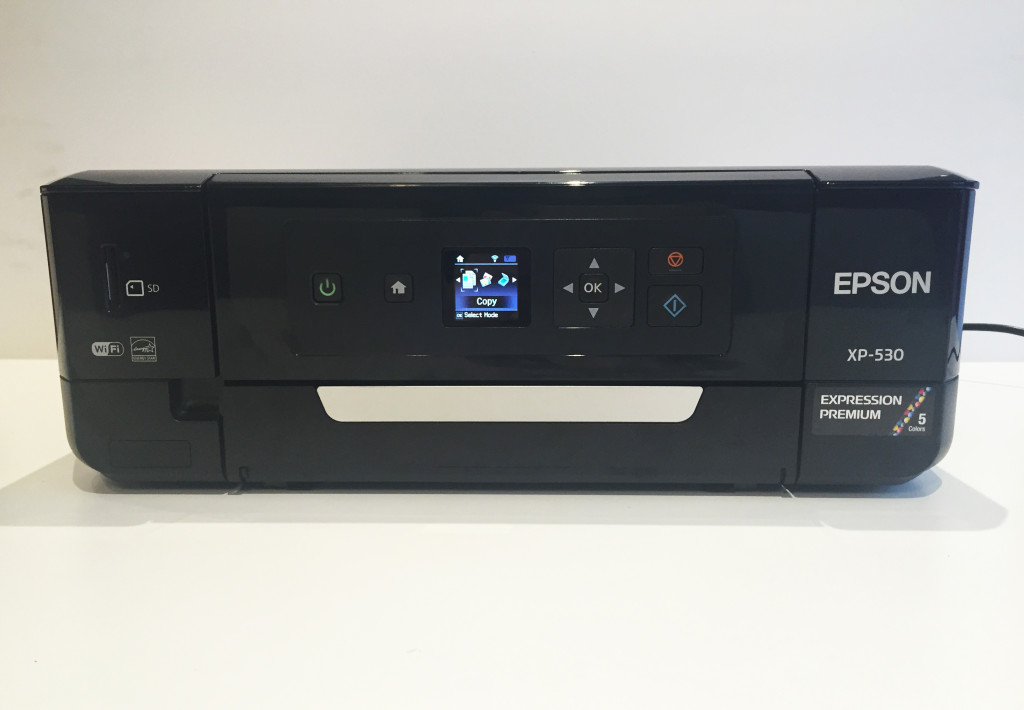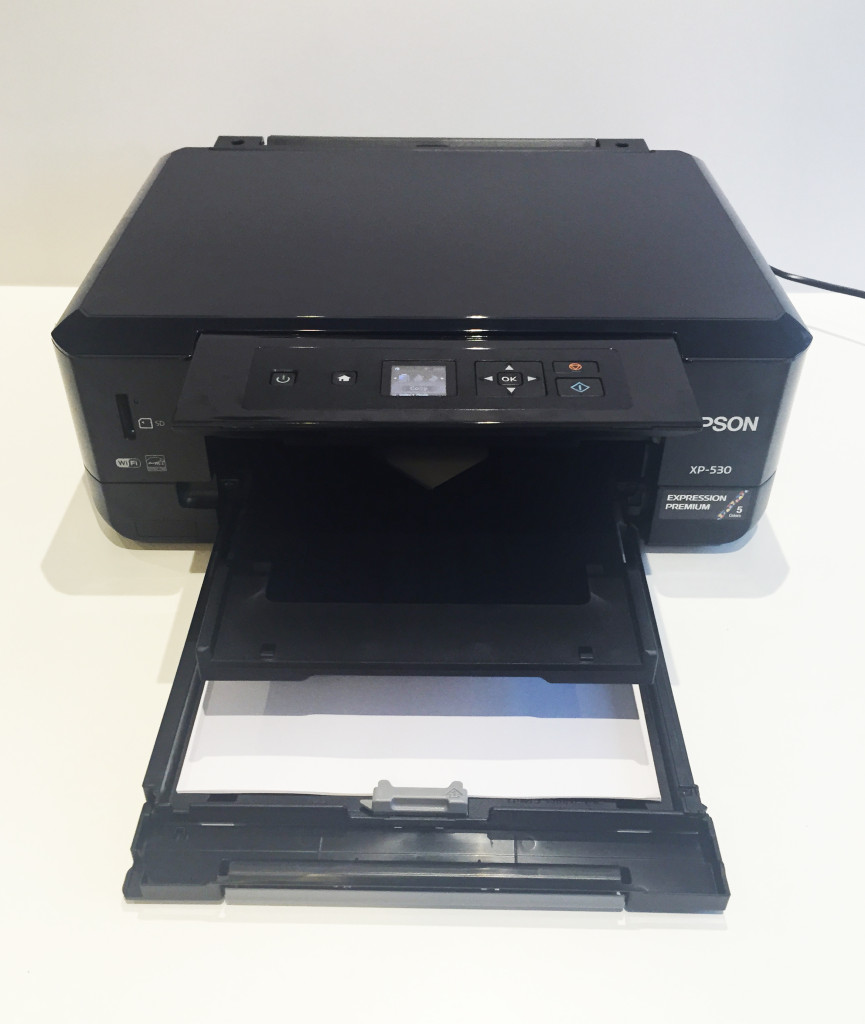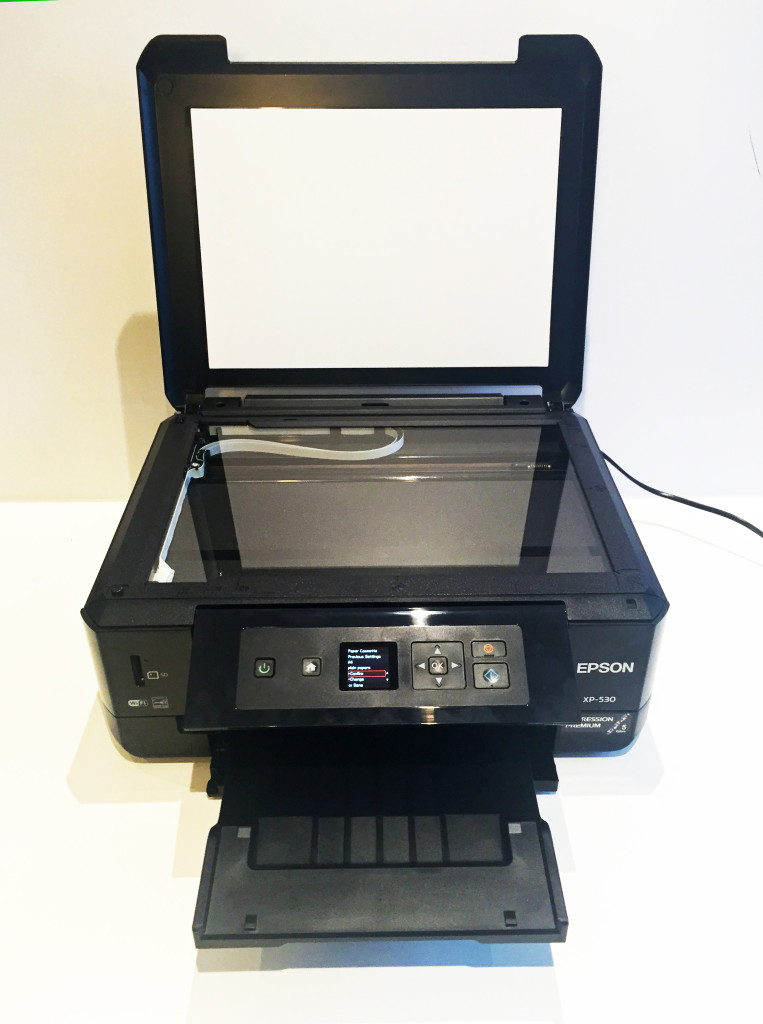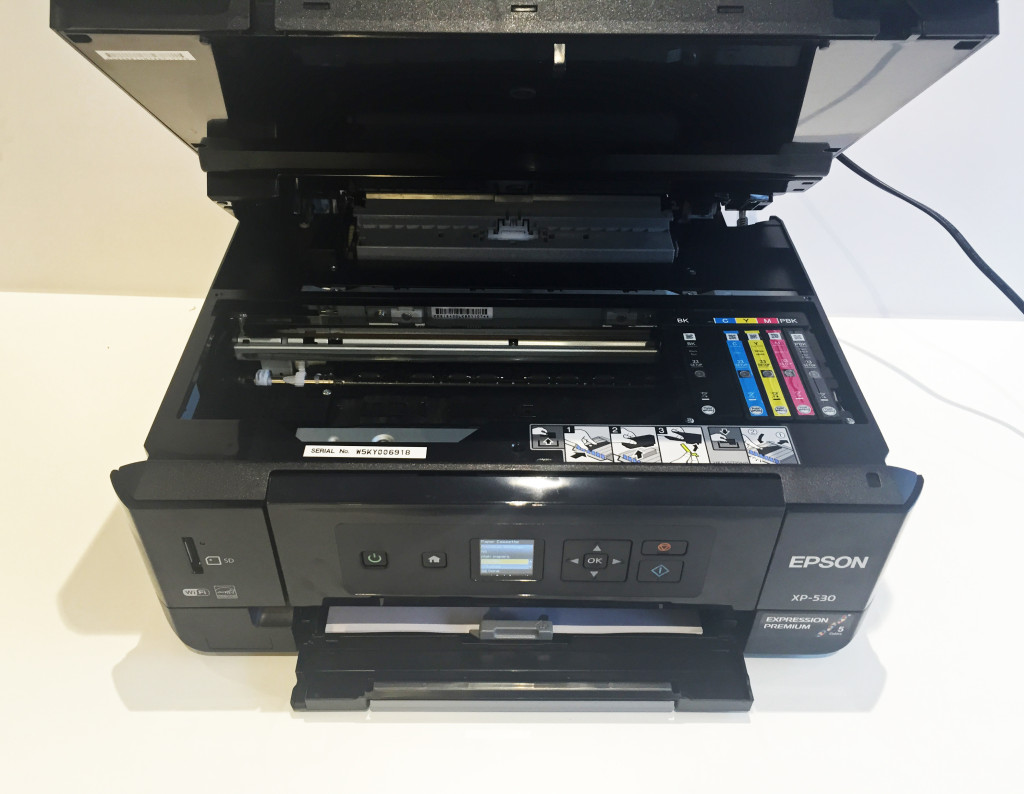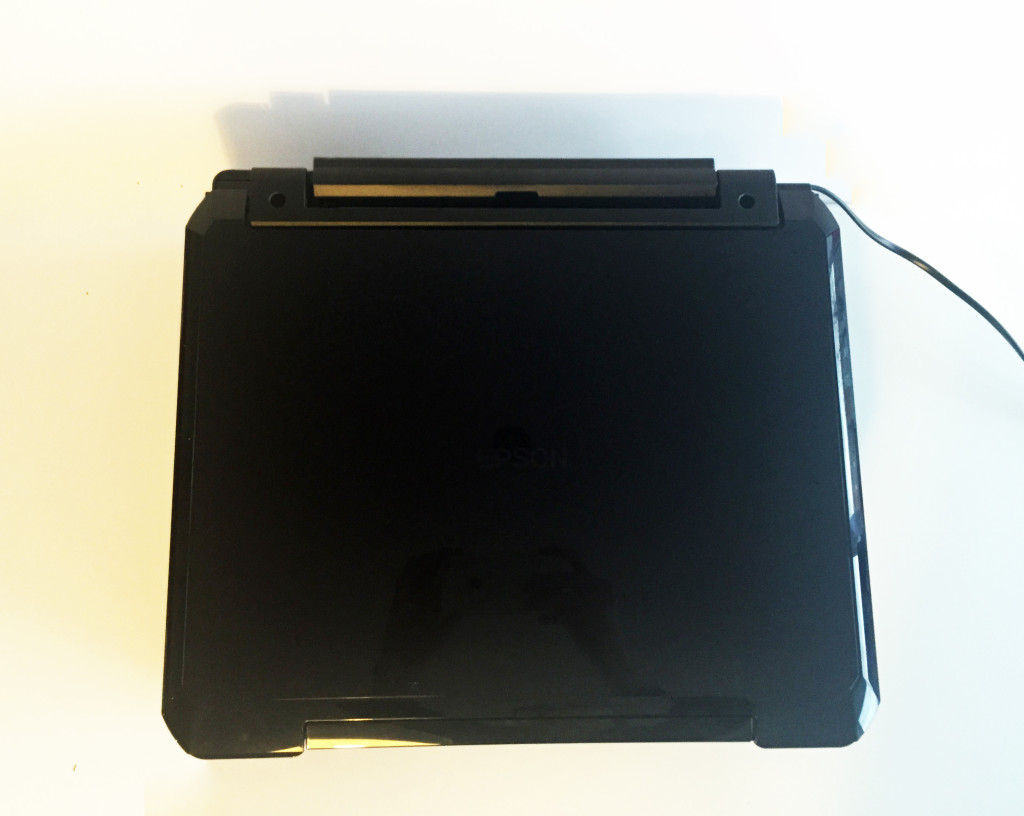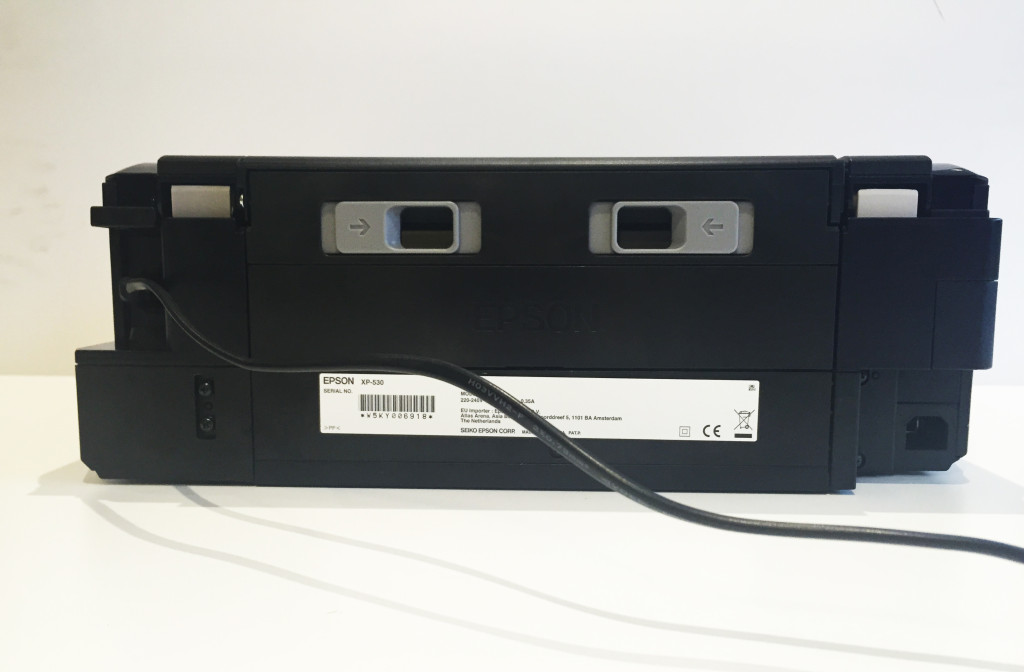 Verdict
✓

Pros
Fab photo prints

All-in-one

Prints from a smart device
✗

Cons
Expensive running costs

Small LCD display: 3.7cm
Date reviewed: 26th Jan 2016
INTRODUCTION
The Epson Premium XP 530 is a great at-home printer thanks to its size and 3-in-1 printer-scanner-copier capability. But we were particularly impressed by the quality of its photo prints. What's more, Epson engineering means it has lovely, smooth functionality with wireless connectivity and simple set-up. However, this model lost points for its high running costs. The Epson Premium XP 530 is not a cost-effective option for business use or if you're looking to run off large documents. For at-home use though, you can't knock the machine's price given the functionality on offer.
EPSON PREMIUM XP 530 FEATURES
The Epson Premium XP 530 is an all-in-one device with wireless and smartphone connectivity. However the star of the show is its ability to print quality photos. Marketed as a 'premium' printer, it uses five ink cartridges including a photo-black cartridge which really sharpens the reproduced shot. The resulting photos are really impressive. Even simple text documents are given an added edge thanks to the crisp black text.
The scanner and copier are perfectly serviceable and the printer output is great for home use. Our tests revealed it can print nine pages per minute for both mono and colour documents. Not quite the 32 pages per minute promised but still a decent speed.
In terms of other added extras, double sided print is an option; there's a front loading paper tray for space saving; plus a tilting control panel for viewing ease. Furthermore, the Epson Premium XP 530 uses five individual cartridges which means you only need to replace the ink that's used rather than the whole cartridge. Great if you use colour sparingly.
DESIGN
Fits snugly on most desks, measuring 39×34.1×13.8cm and weighing just 6.2kg (half a RyanAir carry on). It won't be winning any design awards as it's a bit boxy and only available in black. However it is a neat little 3-in-1 with a mixed matte and gloss finish. Its main downfall is the size of its LCD display. At just 3.7cm it can be hard on the eyes, even with the tilting feature. In fact, you may need to squint to see the options. Also watch the paper tray which is a touch flimsy.
PRINT QUALITY
The Epson Premium XP 530 uses five ink cartridges: black, magenta, cyan and yellow; plus an additional 'photo-black' for a richer, true black for use in photo printing. The standard inks produce a smooth, crisp text output with good quality colour graphics but the real star is the photo-black which brings out crisp definition in images. It's a fantastic feature and will give your photos the edge over in-store photo services.
VALUE
Epson's standard black ink cartridges cost approximately £6.89 and can print up to 180 pages. This works out as 3.8p per page, which is not bad given the going rates. It is also compatible with high yield cartridges which bring this cost down further to an average of 2.7p per page which is very reasonable.
Price when reviewed
£69.99 from Curry's PC World
SPECIFICATIONS
CONNECTIVITY:
Wired – USB 2.0
Wireless – Apple AirPrint
Google Cloud Print

Epson Connect (App)
PRINT RESOLUTION:
1200 x 2400 dpi (5760 x 1440 dpi photo-black)
Pages per minute (B&W) – up to 32 ppm
Pages per minute (Colour) – up to 32 ppm
Paper formats:
SCAN RESOLUTION:
1200 x 2400 dpi
SCAN SPEED:
B&W – 2.4 ms per line
Colour – 9.5 ms per line
DIMENSIONS:
39.0 x 34.1 x 13.8cm (w x d x h)
WEIGHT:
6.3 kg
Download Review